82.000 unique tiles for Museum Arnhem
March 31, 2021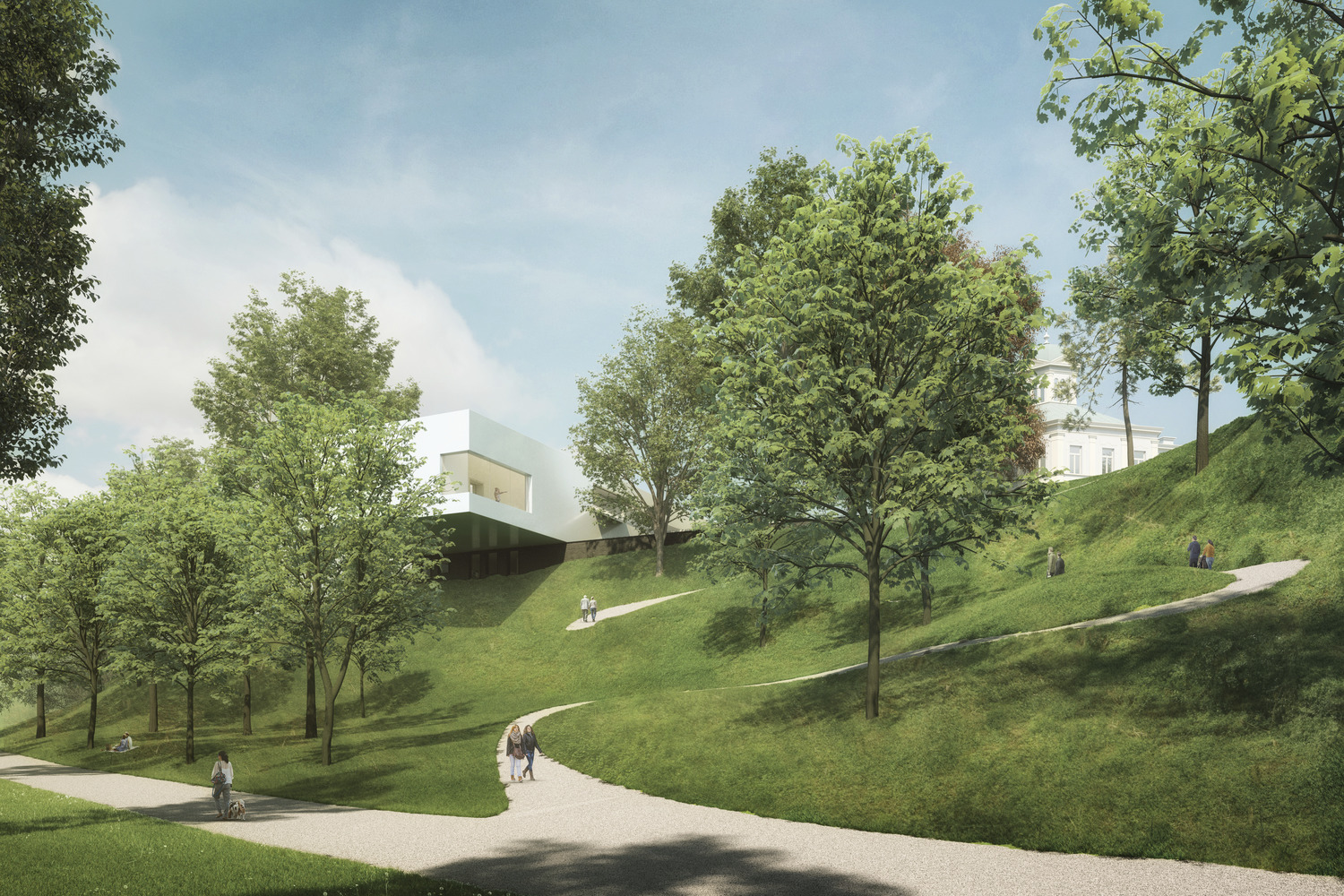 The new floating wing of Museum Arnhem will get a special appearance with 82.000 unique tiles in 14 shades. The ceramic cladding of the façade symbolizes the historical development of the landscape.
Joost Vos and Saartje van der Made, partners and lead architects:
The new wing of the museum is located on the lateral moraine that forms the transition between the hilly Veluwe and the vast river landscape of the Betuwe. We wanted to take advantage of this unique transition. It is represented with a color gradient on the façade of the new volume: more dark earthy tones on the side of the Utrechtseweg (Veluwe), progressing through purple, blue and green shades to delirious white on the Rhine side (Betuwe), like a shimmering reflection of the water in the floodplains.
We wanted to take advantage of the unique transition between the two landscapes.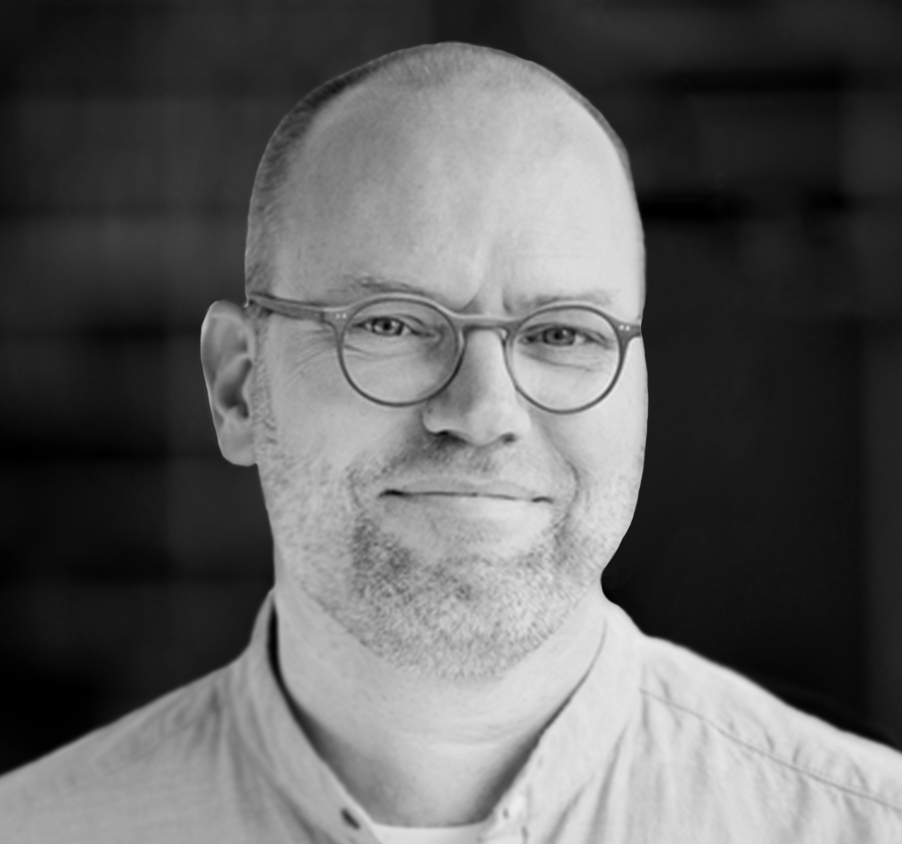 A special material
The ceramics are manufactured by Koninklijke Tichelaar, a company with almost 450 years of experience in making ceramics.
Glazed ceramic tiles are a very durable façade material. Made of natural clay, they retain the color and shine for many years. Additionally, the special glazing process allows for full and deep colors. From a distance the façade will appear as one gradient, but as you get closer the special color nuances and patterns in each individual tile are revealed. It creates a beautiful effect for this fascinating new volume.