JOOST VOS WILL PARTICIPATE IN THIS YEARS DUTCH GREEN BUILDING WEEK
September 22, 2020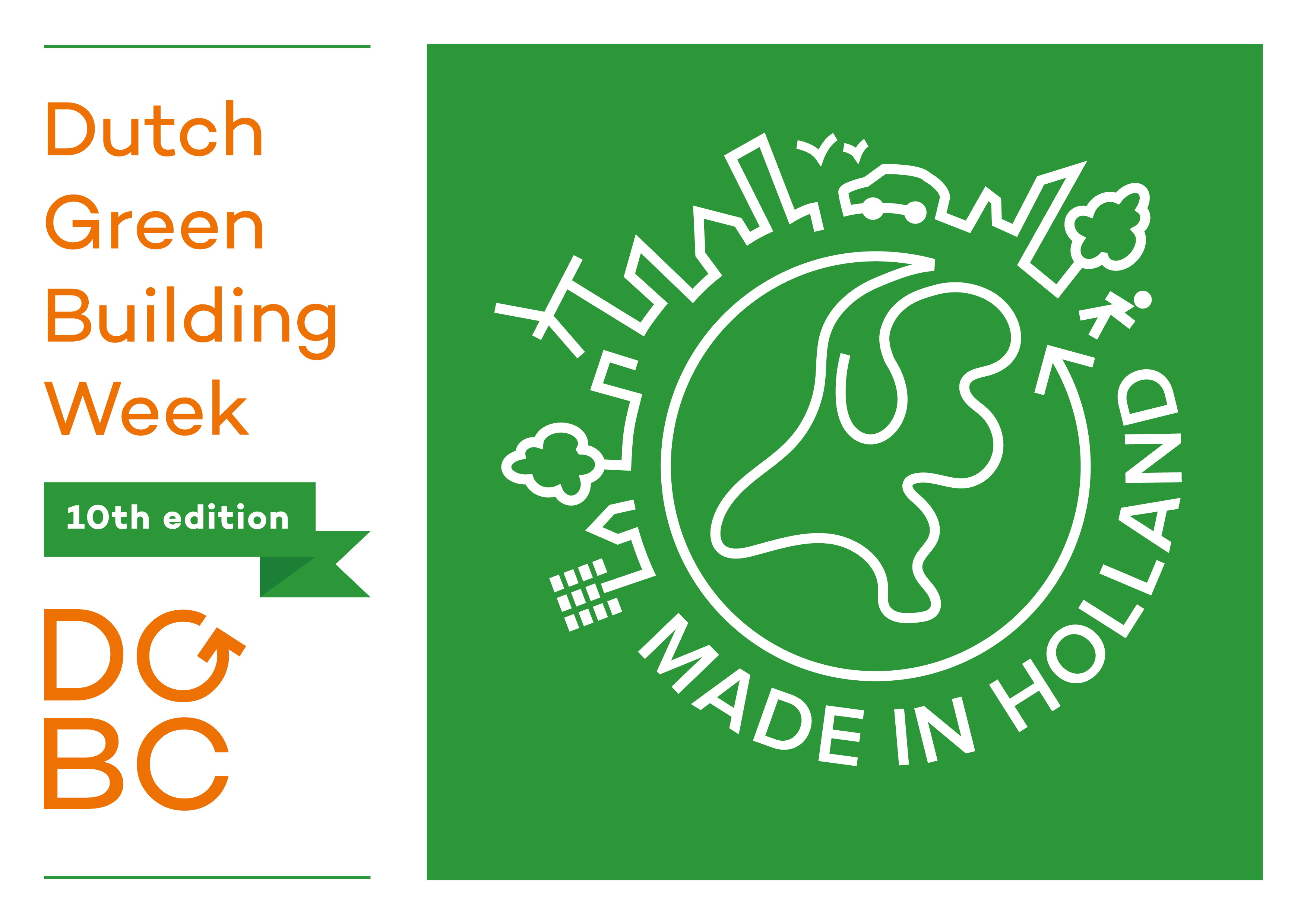 DUTCH GREEN BUILDING WEEK 2020: MADE IN HOLLAND.
The tenth edition of the Dutch Green Building Week will take place from the 21th till the 25 of September. The theme of the week is #MadeInHolland, with which the Dutch Green Building Council (DGBC) aims to put the Netherlands on the international map. This anniversary edition will mostly be held online and linked to the (online) activities of the World Green Building Week. Under #ActOnClimate, forces are joined to tackle challenges of global climate change.
The profession of an architect is a highly responsible one. We contribute to an ever extending built environment, but in doing so, we also contribute to the pollution and exhaustion of our planet. The building industry is responsible for about 35% of the world's waste. Change is necessary and inevitable, and we need progressive thinking to build future proof, flexible, circular and adaptable architecture.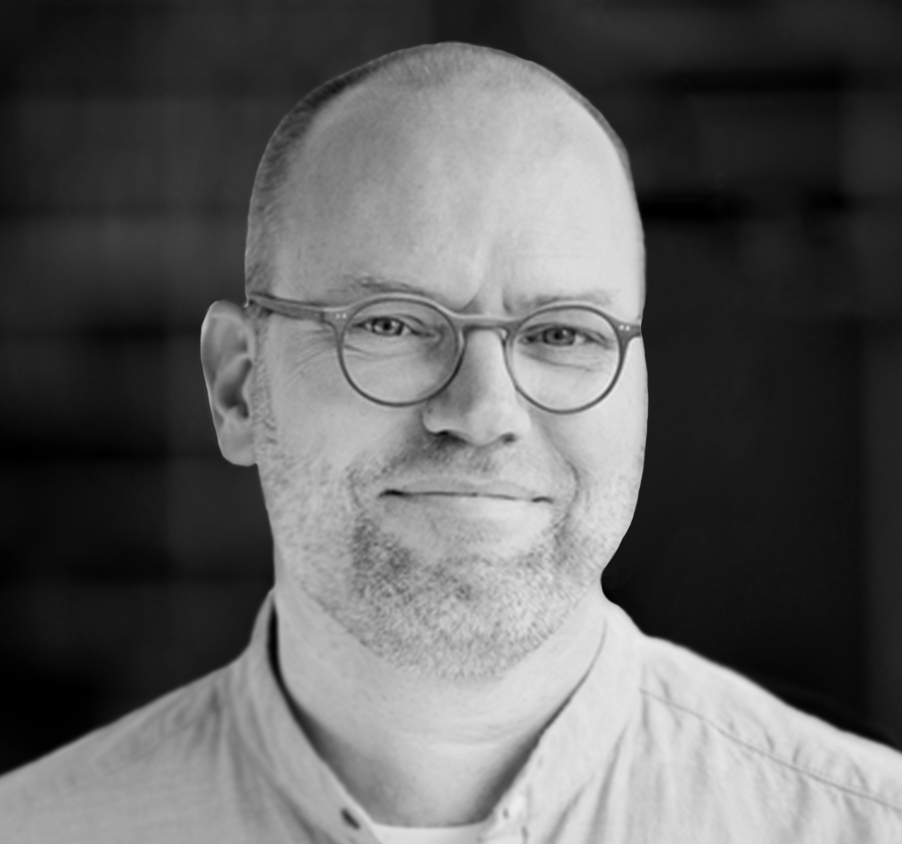 A CONVERSATION ABOUT TOXICITY
On the 25th of September 2:15 – 3:00 PM Joost Vos will participate in the discussion on choices an considerations regarding toxicity in building design.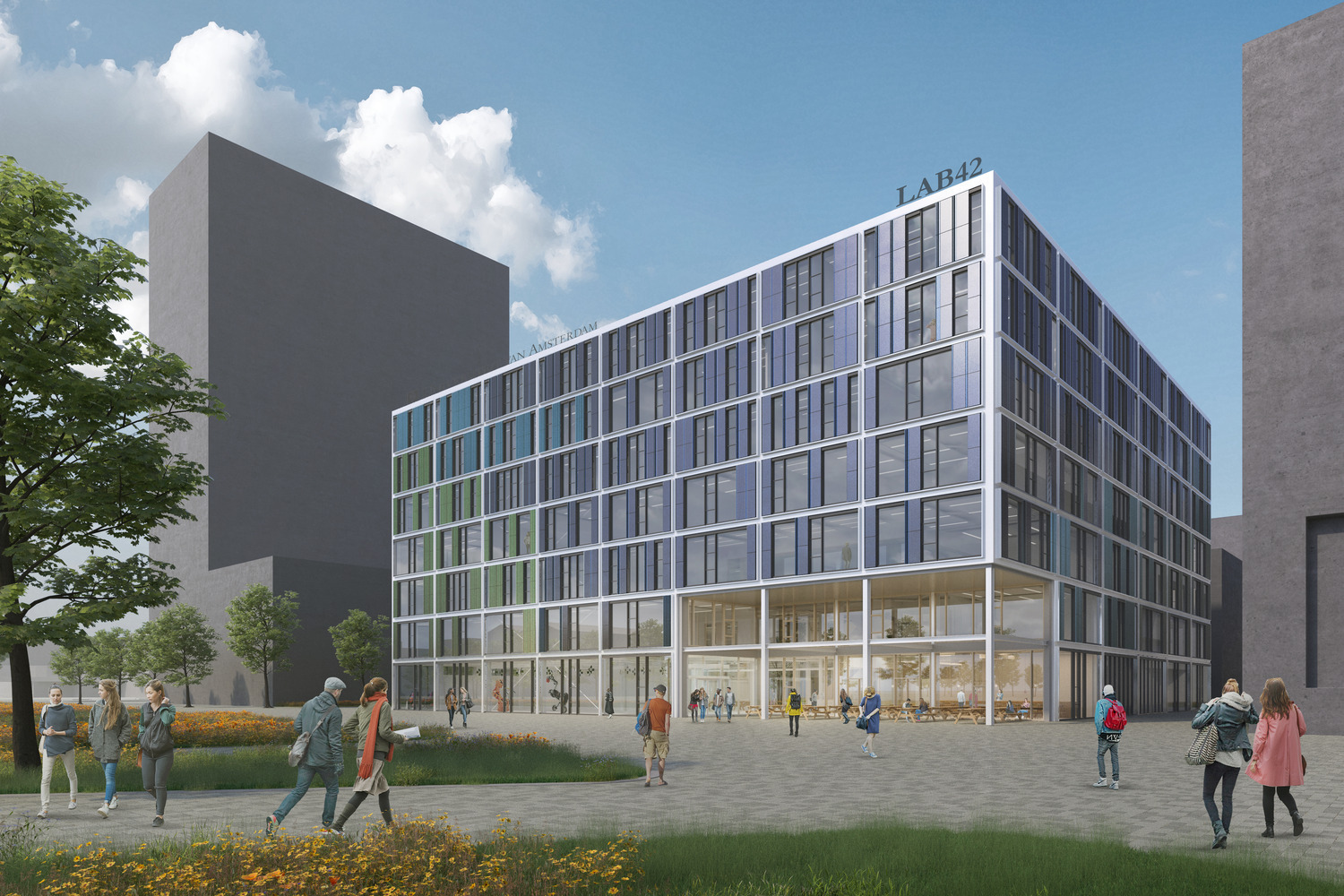 Sign up
DGBW-online is 'open' from Monday September the 21st to Friday September the 25th from 1 – 5 pm. Register for free to access all talk shows and sessions.