Manifest TV featuring our partner Joost Vos
February 01, 2021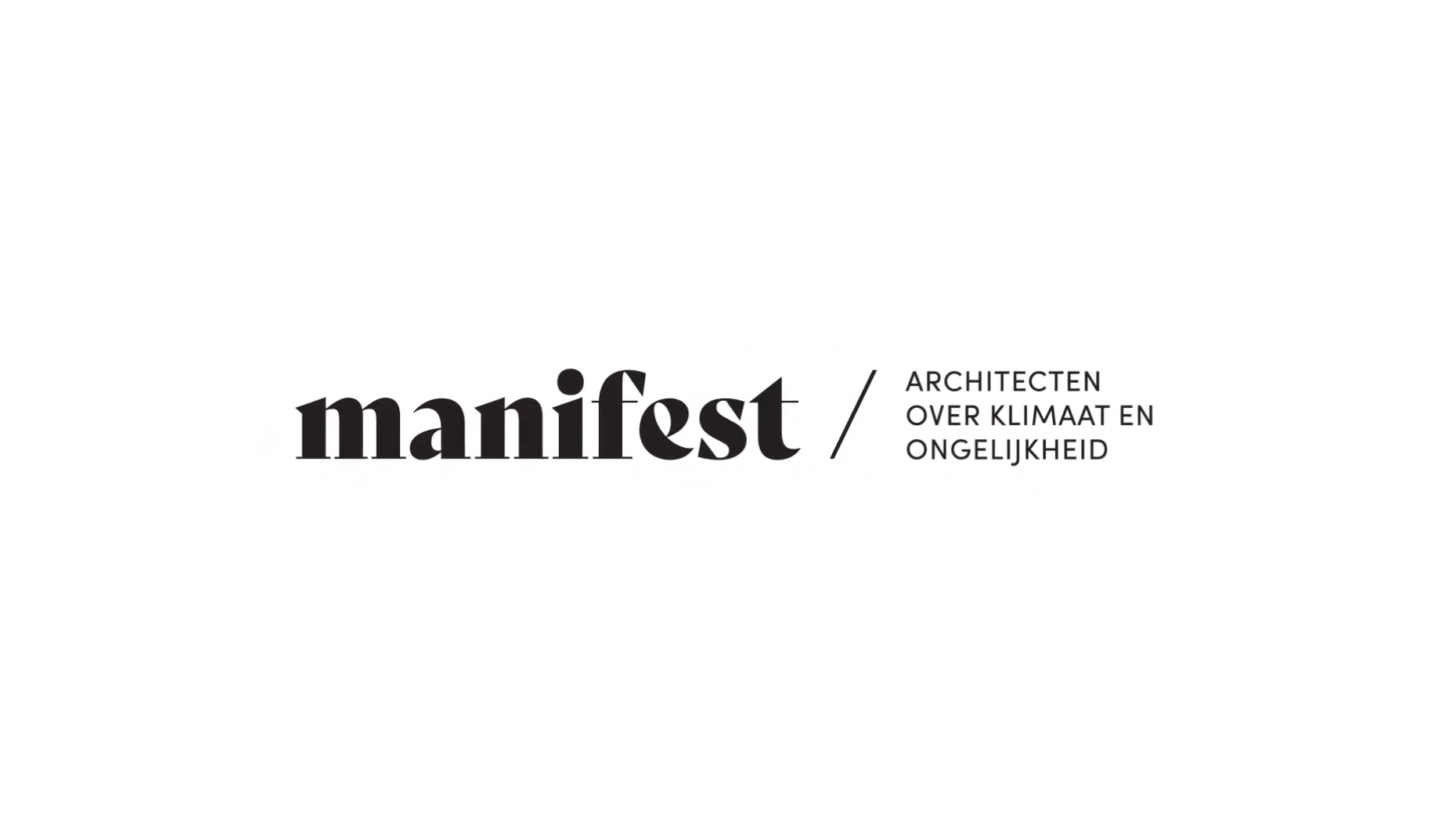 How do we stimulate the responsible use of resources?
Joost Vos (partner & architect) invited Arjan Habraken (structural engineer / owner SIDstudio / assistant professor, Built Environment at TU Eindhoven) to talk about sustainable innovations, material applications and construction methods, in the 3th broadcast of Manifest TV by architectural platform De Architect.
Because in order to create good and sustainable architecture, we have to look beyond our own profession.