Photo exhibition Am I an Ornament?
June 02, 2020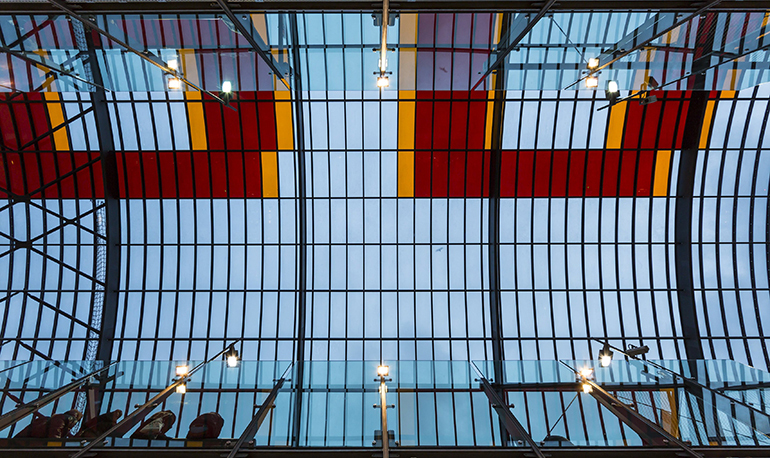 What is an ornament?
What is an ornament? What meaning can it have in architecture?

We were happy to join this dialogue with ARCAM at a new exhibition - opening in Amsterdam on June 9th!

Learn more about it and book your free visit via the link!