The renovation of the monumental office building Max is finished!
December 17, 2020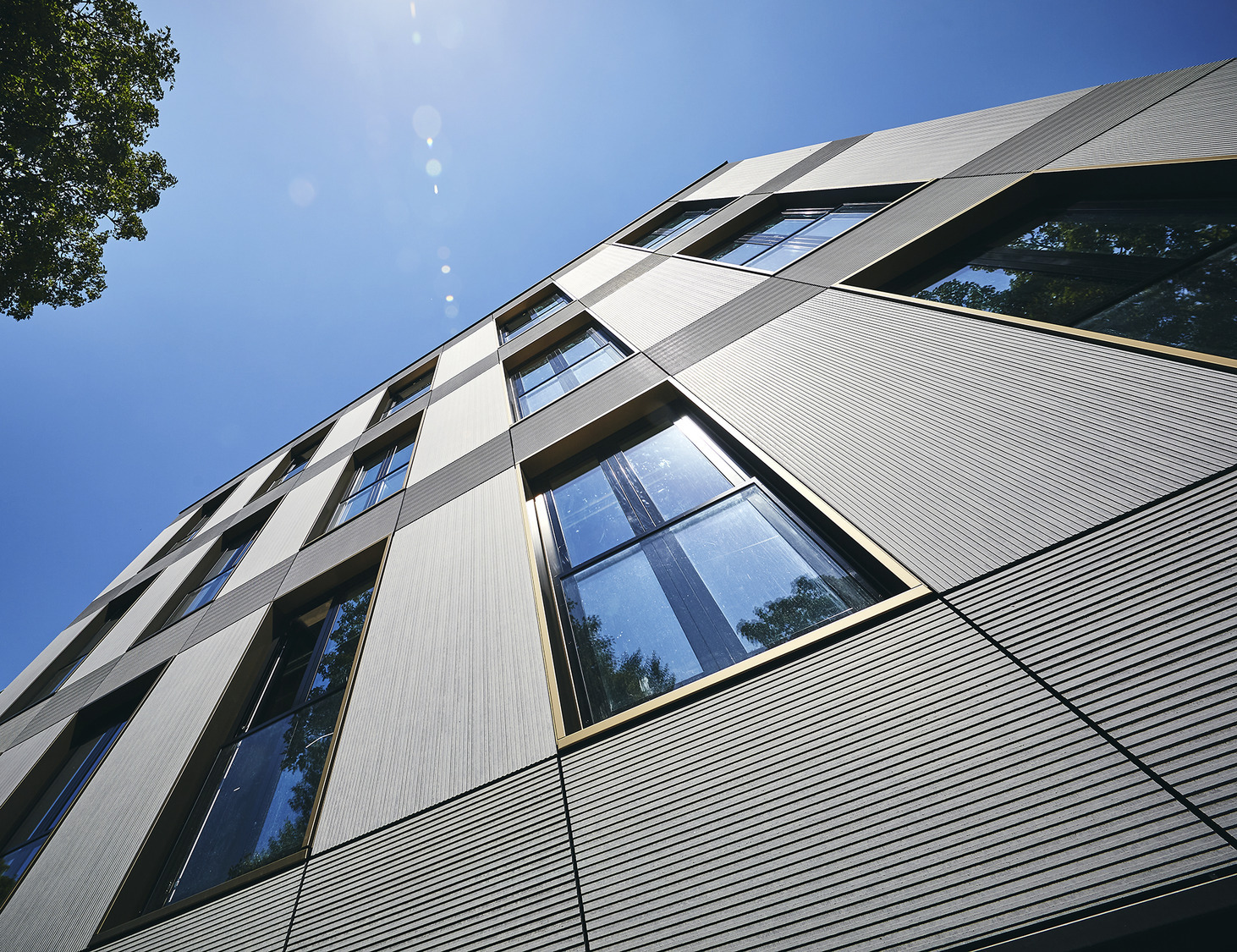 APF International commissioned Benthem Crouwel architects and Ditt Projects to restore the monumental building at Keizersgracht 572, in its former glory. Through strong cooperation, we achieved a refined renovation and created this unique high-quality office in the city center of Amsterdam.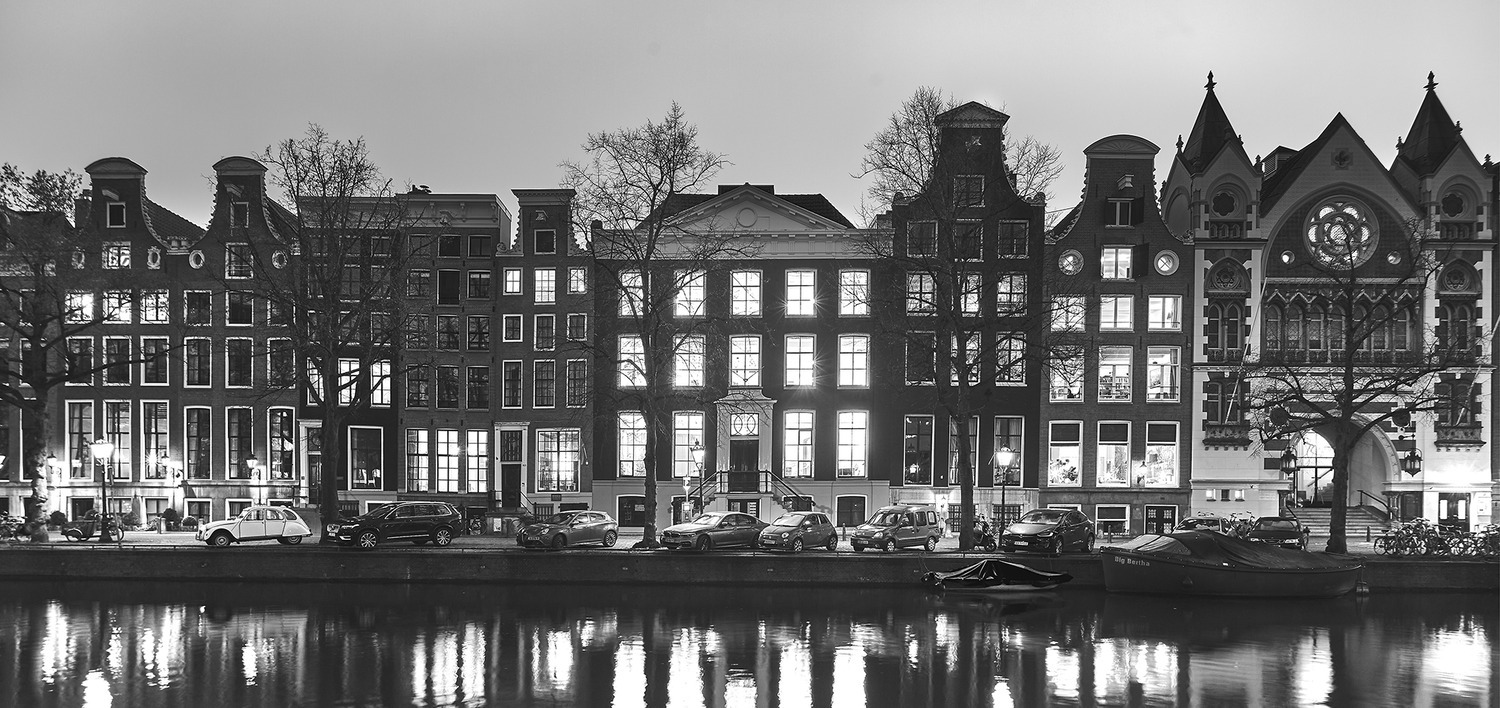 Max
The Keizersgracht translates to the Emperors-canal and was named after the Emperor Maximilian of Austria in 1612. Our office building Max pays a tribute to this history and invites its new residents to pick up the threads of this inspiring heritage.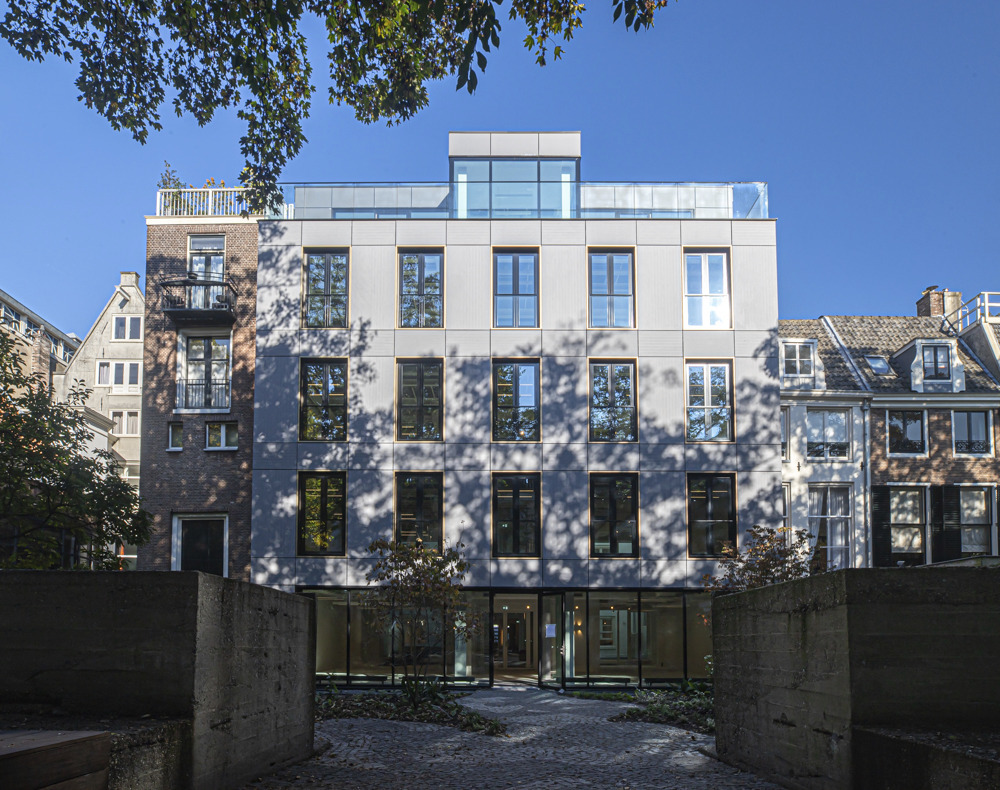 Back to its former glory
This charming monumental building had been renovated numerous times and therefore lacked consistency, was built-in and lost its monumental feel. Our essential intervention was to free the monument of all unnecessary walls, blocking staircases and lowered ceilings to create roomy and light floors that could be arranged flexibly.