MUSEUM ARNHEM NOMINATED FOR WILLEM DIEHL AWARD
September 18, 2023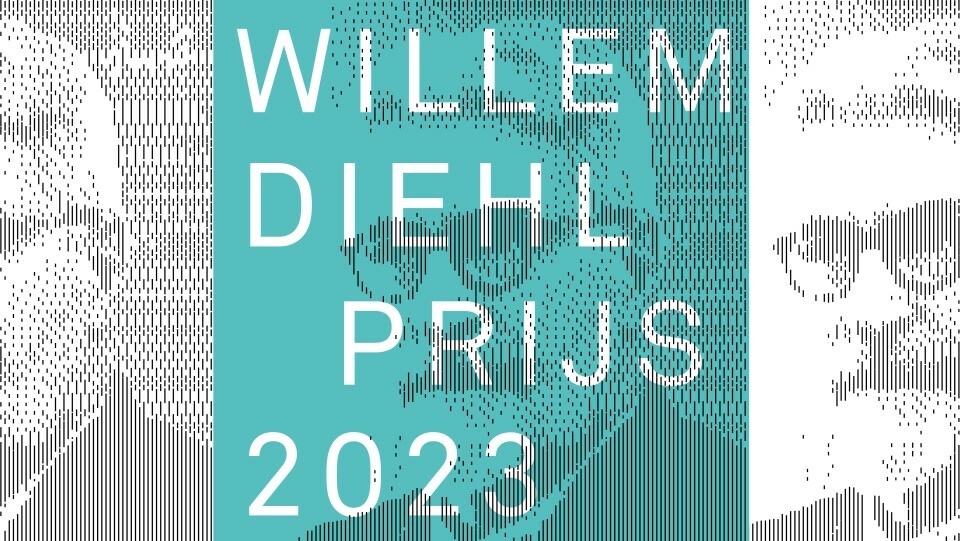 We are proud to announce that Museum Arnhem has been nominated for the Willem Diehl Award 2023! Benthem Crouwel Architects' work on the renovation and expansion of the monument has made it to the final 5, selected for the Architecture Award ánd the Public Choice Award.
The Willem Diehl Award was created by CASA to stimulate a greater care for the beautiful Architecture in the city of Arnhem. Biannually the award is given to the project that excels in the fields of restauration, transformation, renovation and reallocation.
A special feature of the expansion of Museum Arnhem is the new floating wing, which balances 15 meters over the moraine. The special façade is tiled with 82,000 unique, hand-crafted tiles with a natural color gradient. Through the combination of the natural colours and the contrasting shape the building stands out but also fits in with the surroundings.
The monumental dome of Cornelis Outshoorn from 1873, originally a gentlemen's society, has been restored to its former glory and regained its original, spatial character in the heart of the museum. A monumental staircase that pierces the new wing offers fantastic views of nature and also serves as a stand and stage for performances in the public sculpture garden. The building has been transformed into a visible, well-organized and accessible new museum that connects the city with nature and art.
Visit the following link to watch the full video of the 5 finalists and vote for your favorite project, voting closes on October 5th.