Design vision for City Theater Arnhem presented
December 08, 2022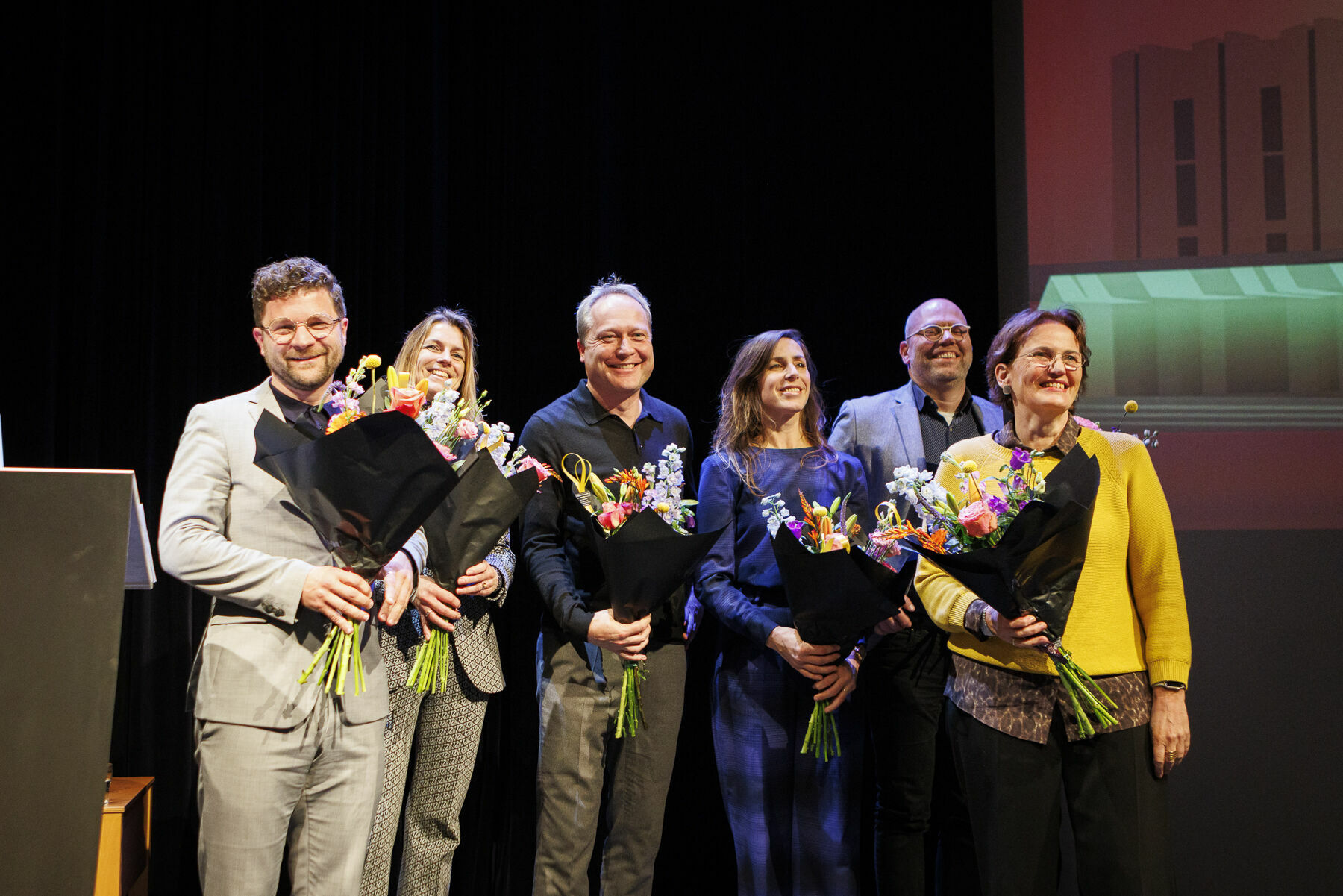 On Tuesday 6 December 2022 we presented of our design vision for the new City Theater in Arnhem.
Our theater transcends boundaries. It connects the city with the park and with the audience. The inner-city structure flows into the building, merges together with it and opens up into new public spaces. Inside is outside and outside is in. Past and future, green and built, bustling and stillness, this new city theater blurs all boundaries and melts opposites together. It's a building for everyone; visitors, spectators, creatives, neighbors. Everyone feels at home, and anything is possible. A square by day that is a grandstand by night, a courtyard transforms into a music hall today - and an intimate terrace tomorrow.
Welcome to the oasis of the unlimited.
We showed our vision to the jury, and to the city in a public presentation, as one of the 5 competing architects for this competition by the municipality of Arnhem.
In January 2023, it will be announced which team will be allowed to further develop its vision.