Museum Arnhem wins Steel Award 2022
October 04, 2022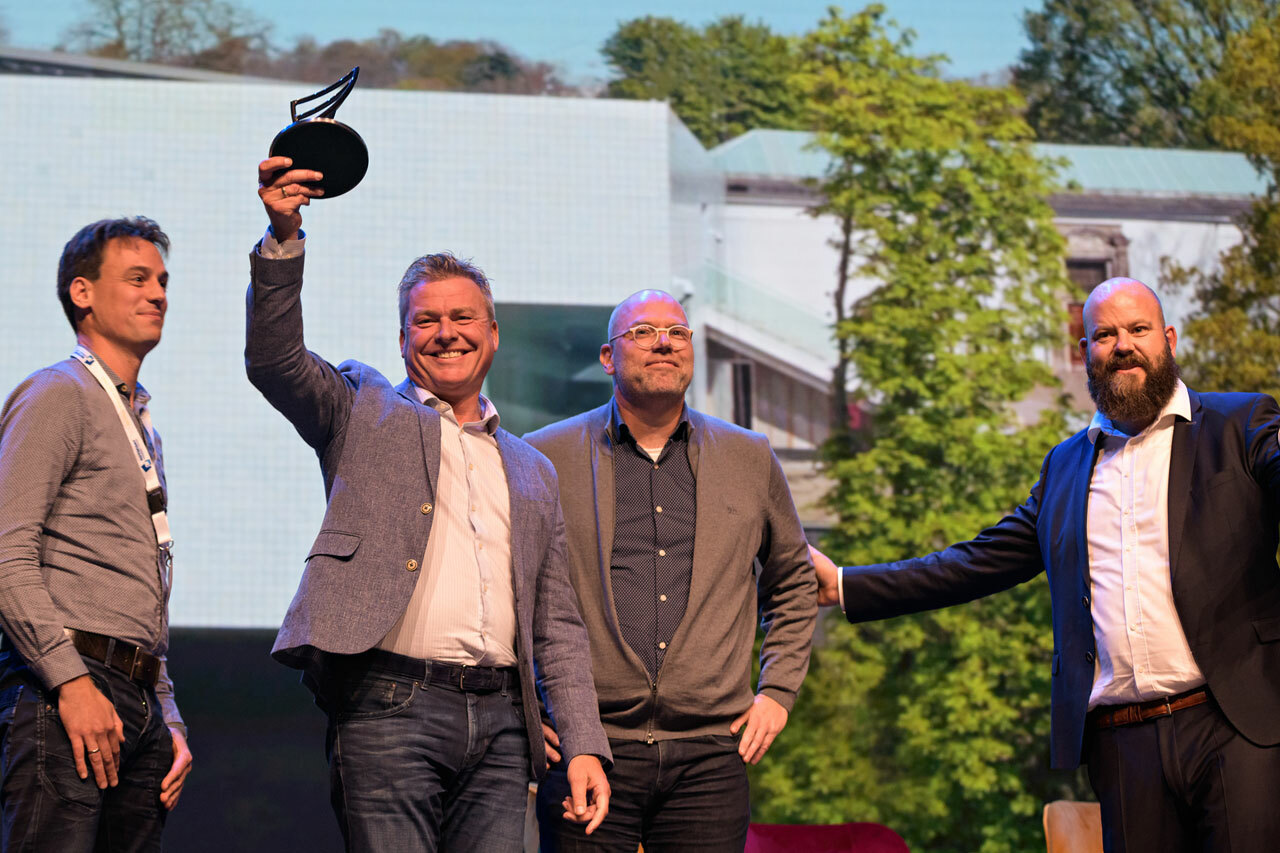 Museum Arnhem won the Steel Award 2022! 
This museum for modern, contemporary and applied art and design in Arnhem, was renovated and expanded. Our clear and simple design concept involved restoring Cornelis Outshoorn's 1873 design in all its former glory. The construction for the adjustments in the existing building and for the new expansion was devised by Pieters Bouwtechniek. In collaboration with Rots Bouw and Civiele Technieken deBoer bv. a smart construction - usually used in bridge technology - was created for the new floating wing, allowing for the extension to hover over the trees, giving visitors an amazing view over the river.
From the jury report: "On the moraine, the expansion of Museum Arnhem balances next to the proud dome of the original gentlemen's society from the 19th century. Not only does the museum extension frame an interesting outdoor room, taking its natural place in the surroundings, the new façade with its hovering volume also adds a representative symbolic value to the entire museum building. The final result looks so light that you don't realise the immense constructive power underneath. It is the serving role of steel, used invisibly, is rarely so evident." '.. A tour de force'".
Museum Arnhem was awarded with the Steel Award 2022 in the category non-residential construction.