Benthem Crouwel Architects at International Architecture Biennale Rotterdam
September 27, 2022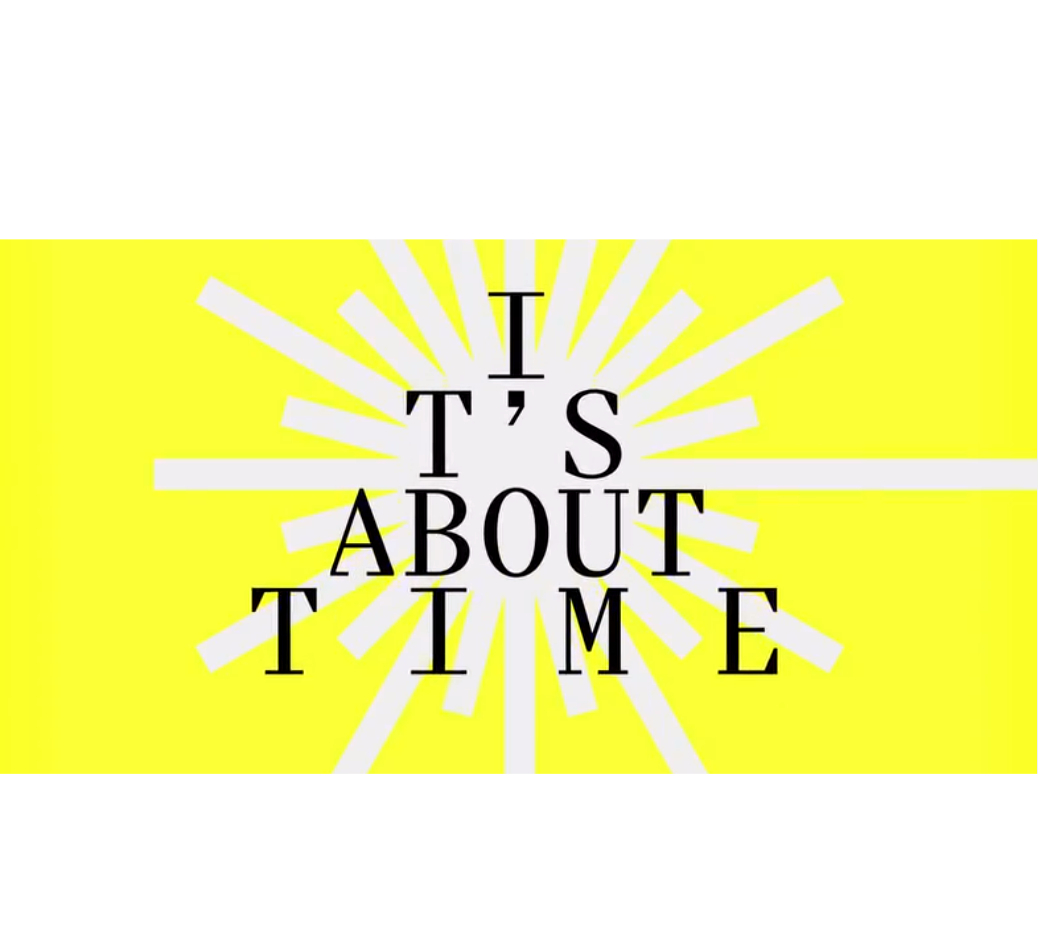 It's about time
Benthem Crouwel Architects are taking part in the International Architecture Biennale in Rotterdam: IT'S ABOUT TIME (22 Sept - 13 Nov '22).
This 10th edition of the Biennale explores alternative ways of growing. showing real, hopeful possibilities of new, more radical courses toward a livable future: drastic, achievable transitions that lead to a just and ecologically sound world in which architecture and landscape design make a valuable contribution to humankind, nature, and the planetary system.
Transit to the Future
Our contribution to the biennale, 'Transit to the Future', portrays a series of carefully designed transfer nodes that accelerate the transition to a more sustainable future.
In a world with an increasing population and expanding urban areas the demand for mobility is at an all-time high. We move more, further and faster; air and car traffic have become a major influence on climate change and our quality of life. This drives us to rethink sustainable mobility in a densifying world. To redefine the way transport models operate, it is important to think beyond mobility as individual transport modes, but as one coherent system of interlinking chains.
Our designs for several stations and airports show how transit hubs can be game changers when it comes to creating future proof cities and outstanding working and living environments: creating a more sustainable and livable future for everyone. Our multimodal hubs allow for better functioning of the various modes of transport and enable a seamless interchange between these modes, encouraging public transport to be the commuter's first choice.
Located in our most dense city centers, these efficient and high quality stations are emerging as part of the public space and act as catalysts for urban development. They improve the quality of individual cities but also work together in a much broader network; within and between our urban cores.
Go see our presentation at the IABR until 13 November 2022!
Click here for more information.