Benthem Crouwel's Subway Station Designs on Display at 'Métro! Le Grand Paris en mouvement'
November 14, 2023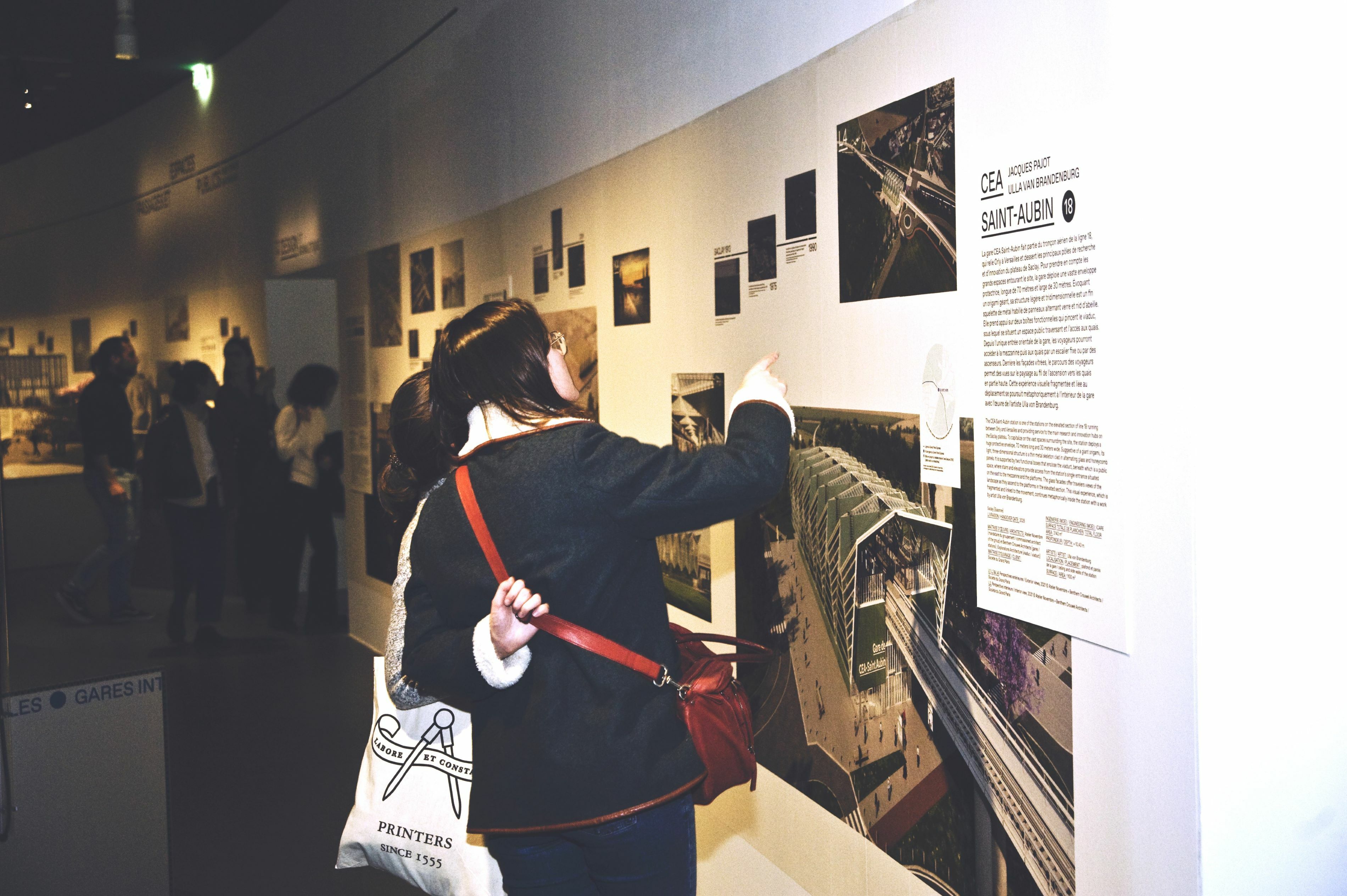 On November 8th, Cité de l'architecture et du patrimoine opened its doors for a new exhibition: 'Métro! Le Grand Paris en mouvement'. As the first stations of the Grand Paris Express are near completion, a beautiful exhibition dedicated to the Parisian metro, its history, and the (future) urban transformations is on display till June 2nd, 2024.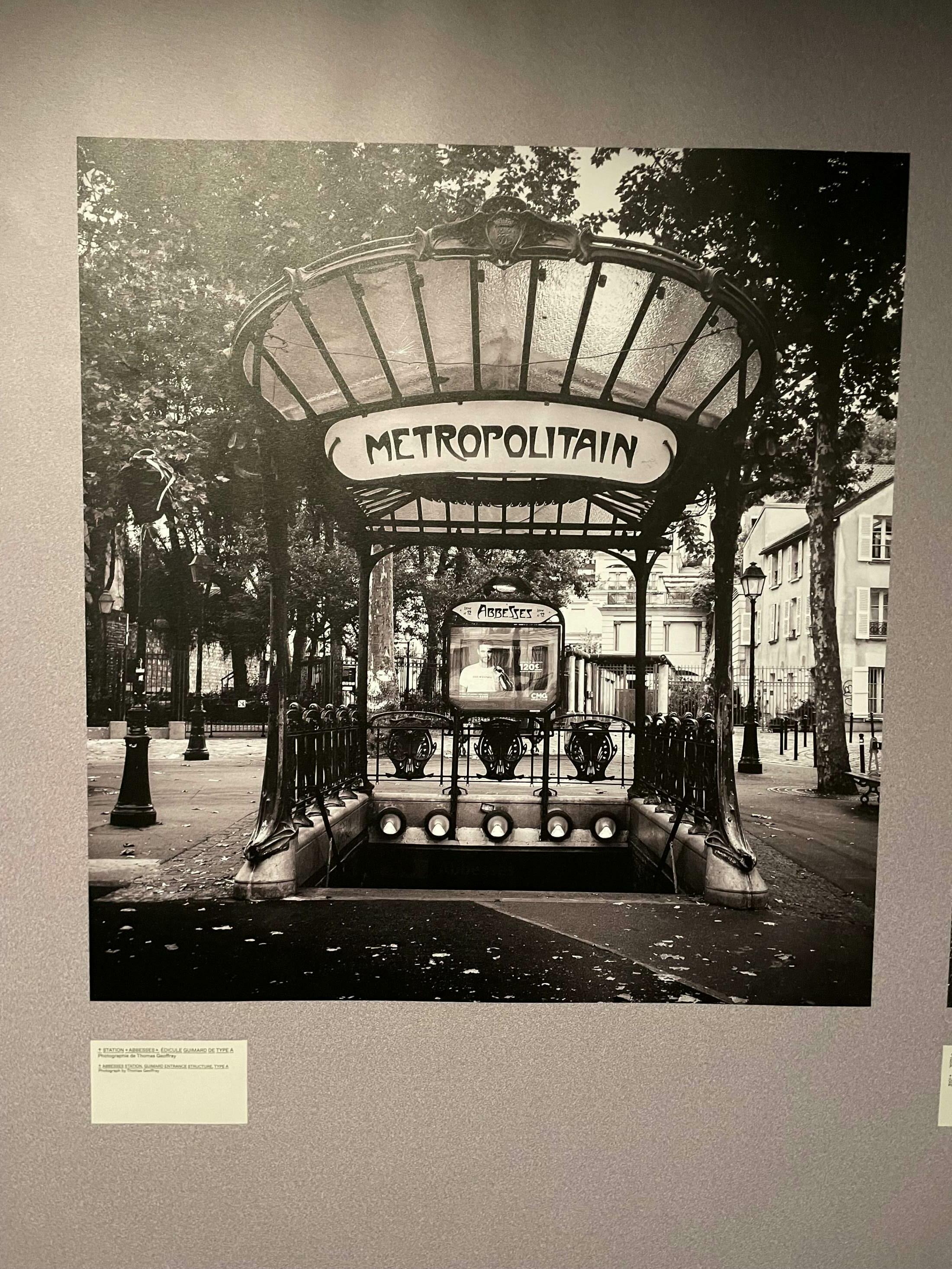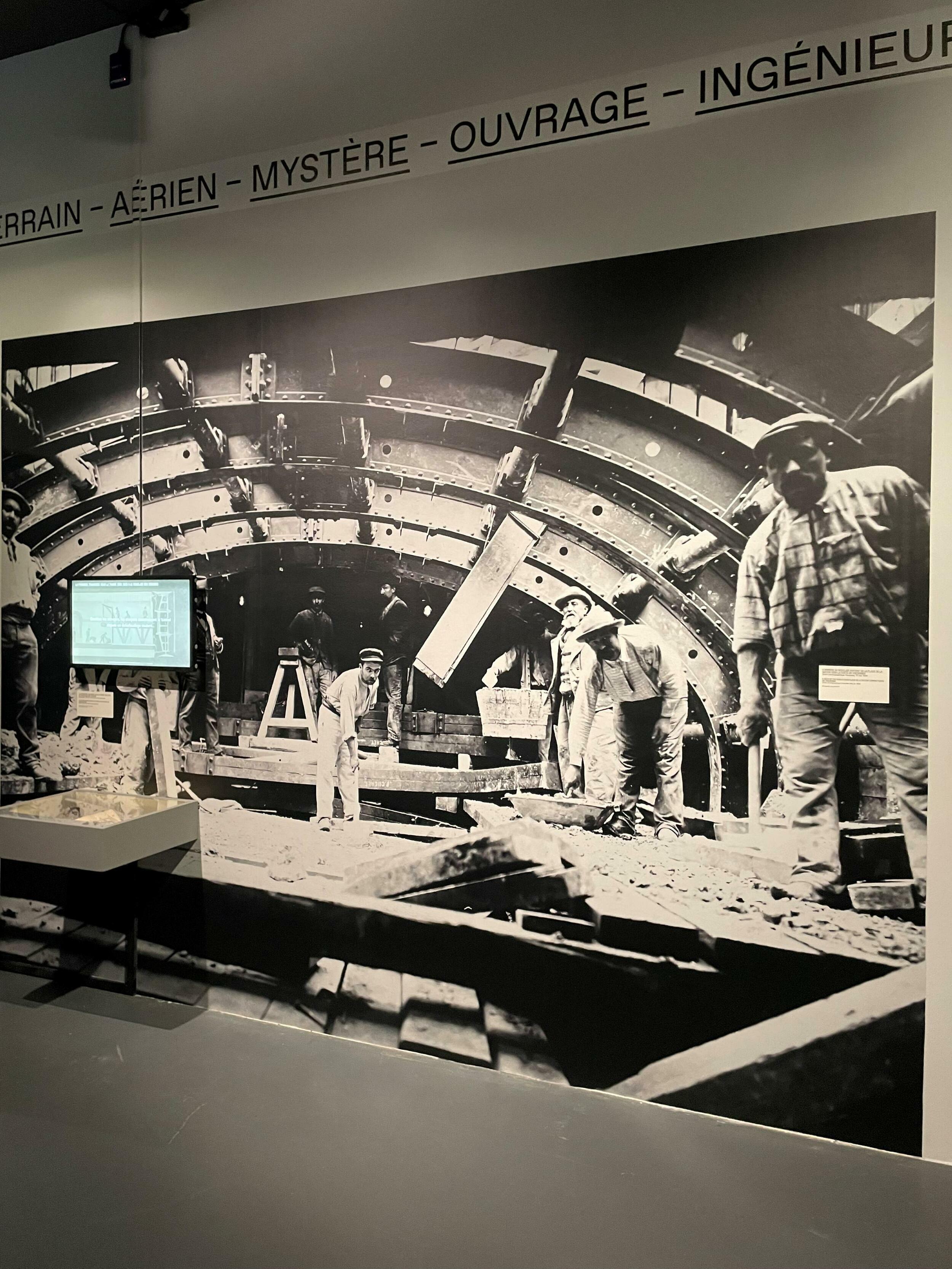 Transforming Metro Connectivity
In the upcoming years the Grand Paris Express will be realized, currently one of Europe's biggest infrastructural projects; an extension of the existing Parisian metro network to enable a better connection between the regions of the greater Paris and the city. Benthem Crouwel Architects has proudly designed four stations part of Ligne 17 and 18, which are also on show at the new exhibition.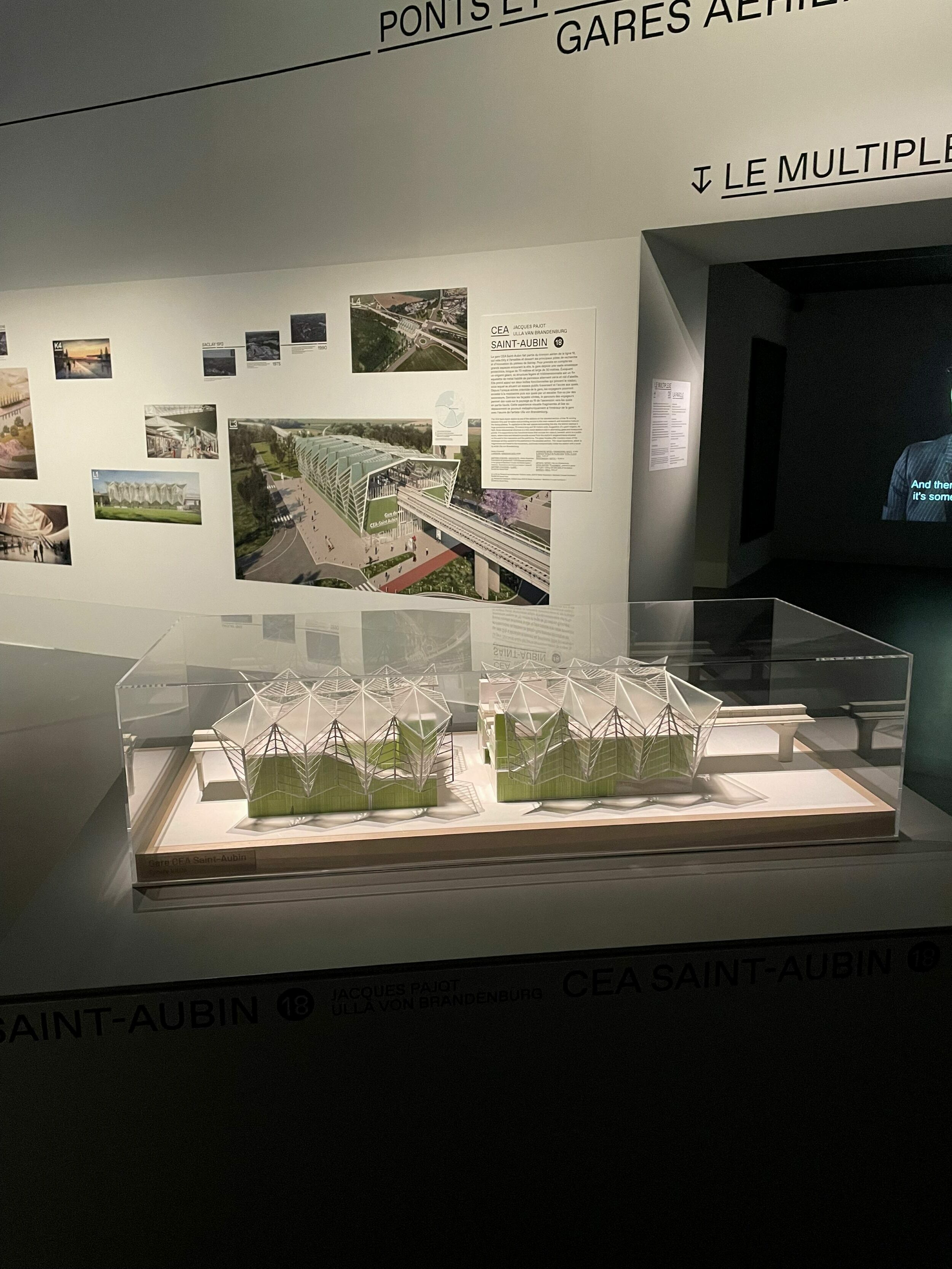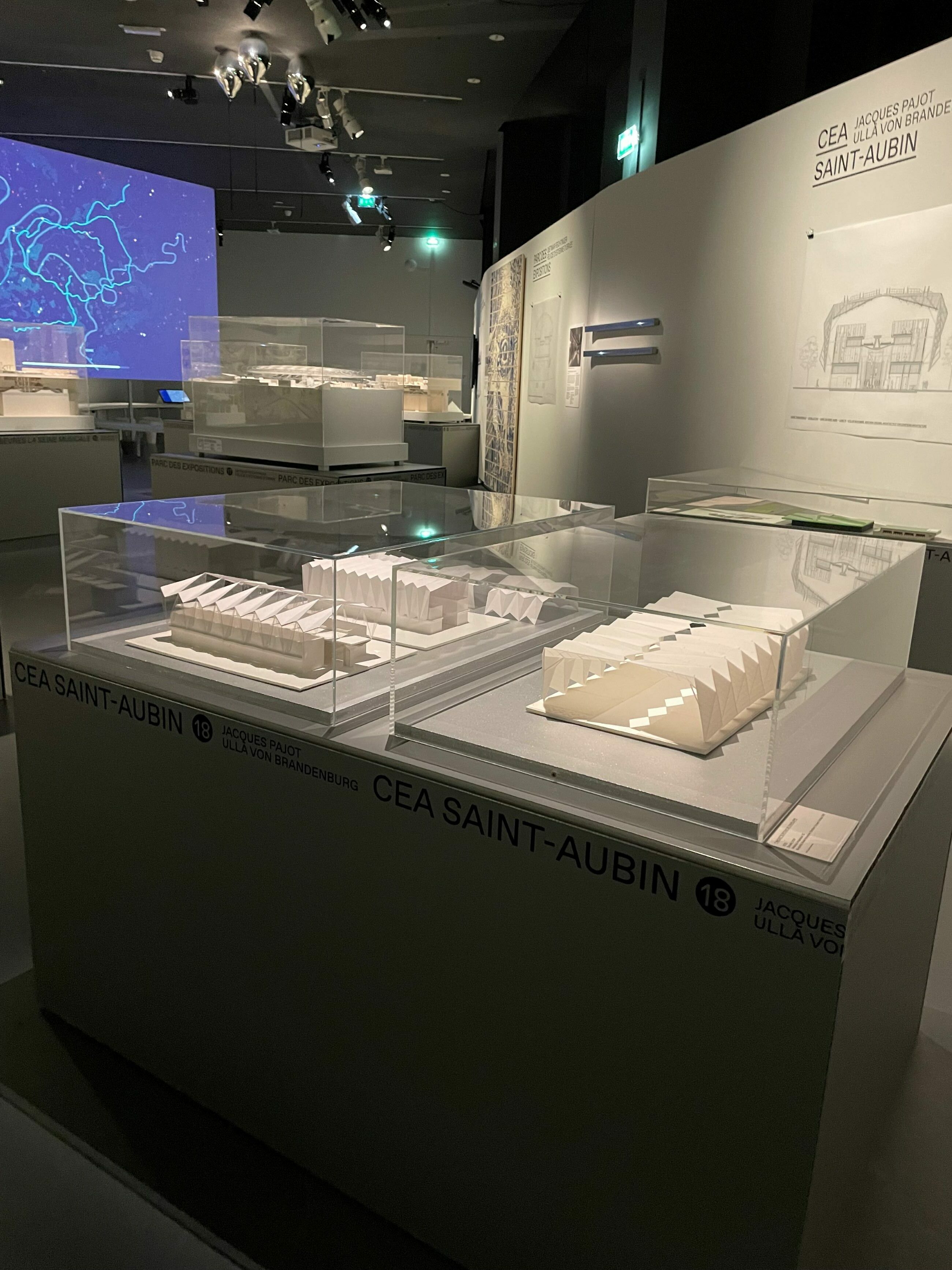 Ligne 18's Uniform Concept and Ligne 17's Panorama Elevators
Ligne 18 will run from Orly Airport to Versailles, and includes 10 stations. Gare de Palaiseau, Gare de Orsay-Gif, and Gare de CEA – Saint-Aubin have been designed by Benthem Crouwel Architects and Atelier Novembre, all sharing the same uniform concept with an eye-catching roof construction folded over the viaduct like an envelope.
The new Ligne 17 will take passengers from two major airports to the city of Paris. Benthem Crouwel Architects has designed Gare Charles de Gaulle T2 together with FBCC. It will be characterized by the impressive 35 meter drop, where a battery of 12 panorama elevators will take you, providing a spectacular view while descending.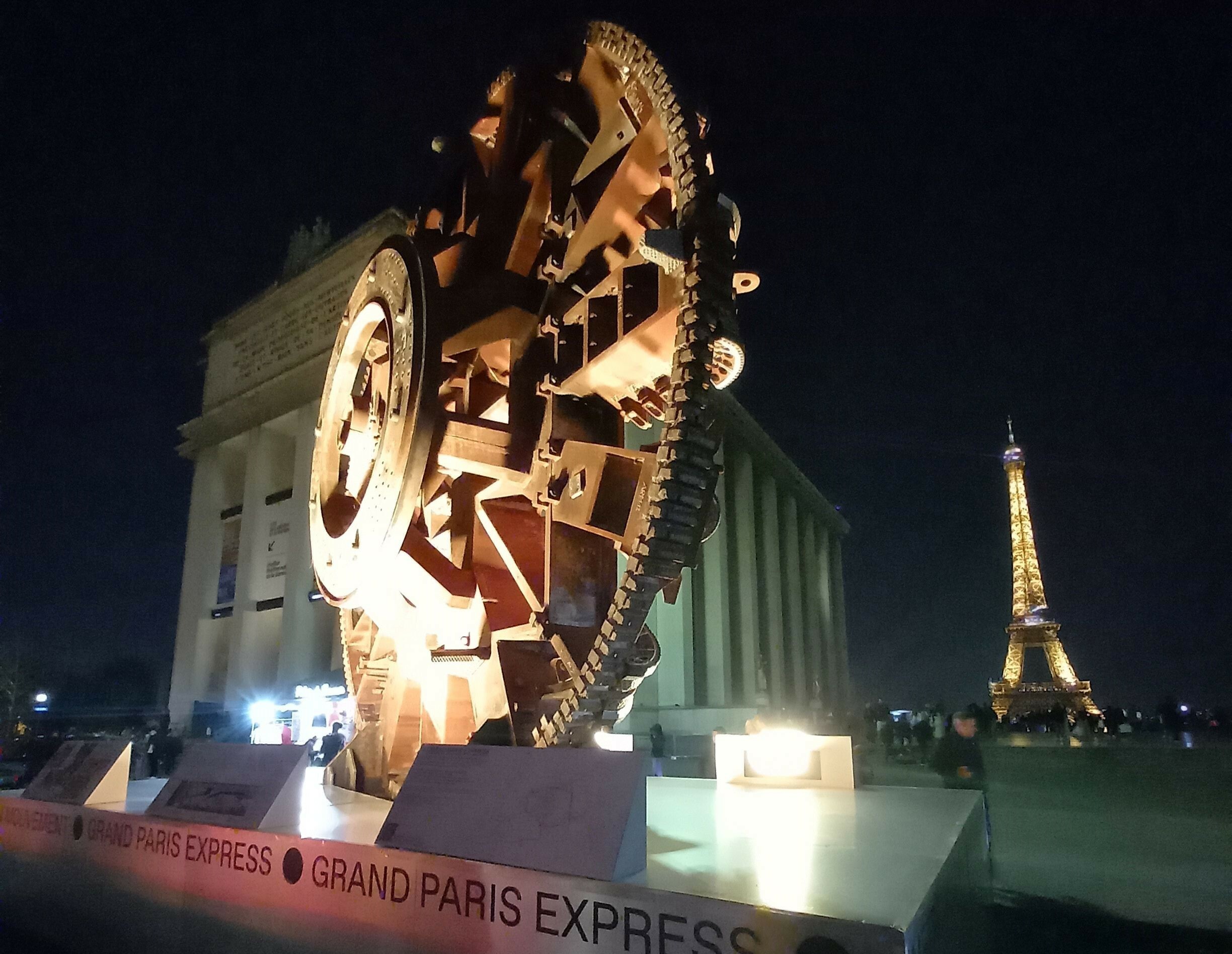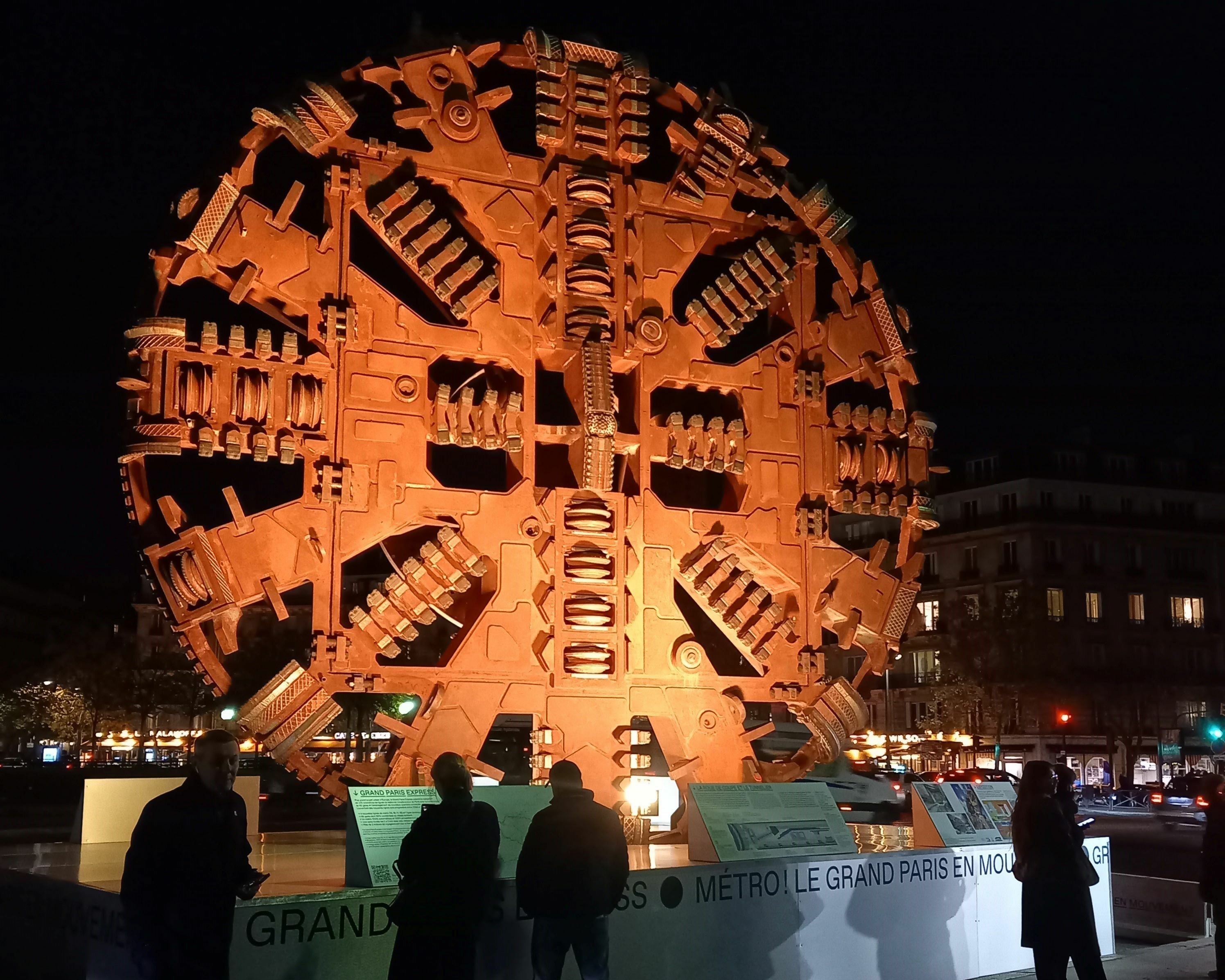 An exhibition with a view
The exhibition can't stay unnoticed when visiting the city. An eyecatching part is the huge drill used to dig the new metro tunnels: it has been placed in front of Place du Trocadéro with its spectacular view of the Eiffel Tower.

'Métro! Le Grand Paris en mouvement' is opened from November 8th, 2023 till June 2nd, 2024. More info and tickets