Building a Green City: Alina Zaytseva at Archikidz Haarlem
September 26, 2023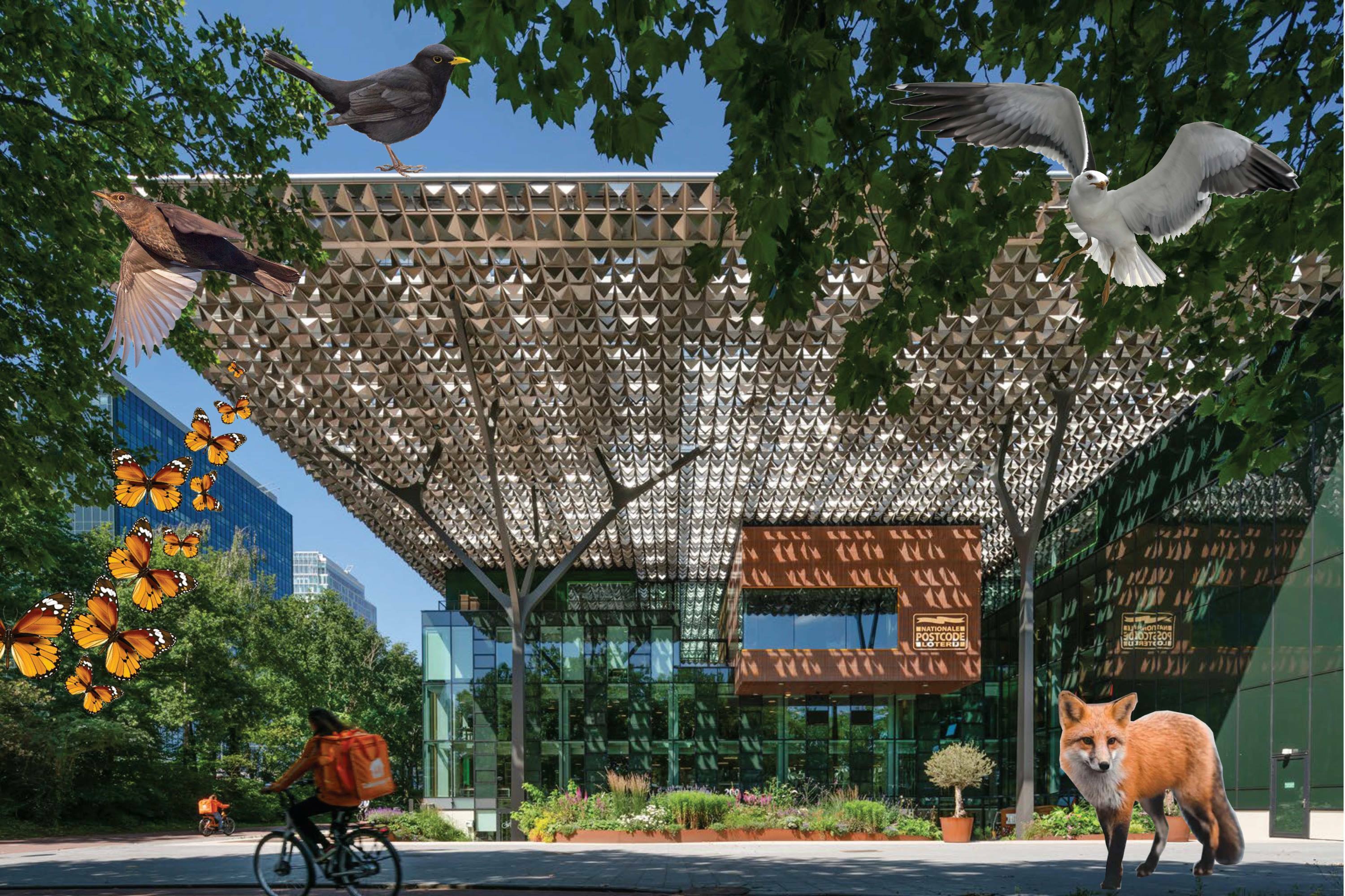 On October 14th, children who are interested in architecture can get creative with their own designs under the guidance of a real architect, on the annual event Archikidz Haarlem.
Our architect and sustainability specialist Alina Zaytseva will inspire children to think about their future world, showing examples from her own work at Benthem Crouwel Architects within this years' theme: NATURALLY! Building a Green City.
How do we deal with our soil, materials, energy, and climate change, with the growing importance of building with green and natural materials? During workshops, 120 children aged 8 to 12 will try to answer this question,sketching their own creative solutions. The children will construct models of their own buildings supervised by real architects. The day ends with an exhibition and a price for the most special design, chosen by a professional jury.
Visit Archikidz Haarlem for mor information, and tickets.