Contract to study Schiedam public transport hub awarded to consortium with Benthem Crouwel Architects
October 25, 2023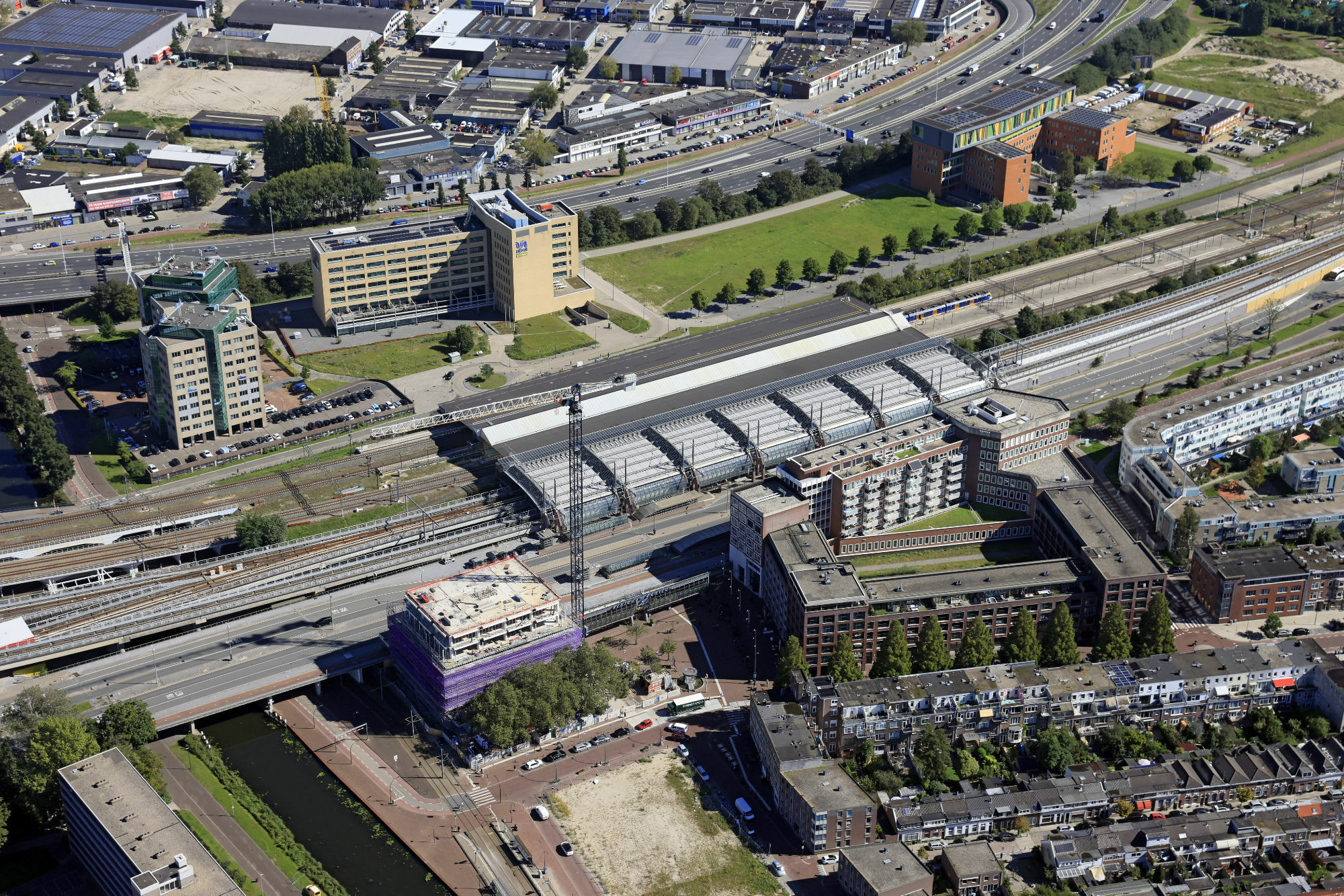 The city of Schiedam has found a partner in the consortium that exists of Royal HaskoningDHV, Benthem Crouwel Architects, West 8 and AT Osborne, to study the public transport hub Schiedam Centrum, as a part of the so-called 'MIRT exploration of the Old Line'
The consortium aims to create a dynamic mobility hub, focusing on aspects such as accessibility, safety, and the overall quality of the station and its surroundings. The project is seen as a catalyst for urban development and a significant step towards a more sustainable city. The improvements are crucial for accommodating the expected urbanization in the area.
The study is part of the Multi-year Program for Space, Infrastructure, and Transport (MIRT) "Oude Lijn" that aims to prepare the old railway line between Leiden and Dordrecht, along with its four existing stations, including Schiedam Centrum, for future needs. The goal is to have a selection of promising solutions by the end of 2024.

Earlier this year the Municipality of Leiden also awarded the contract for the MIRT study of Leiden Central Station area to the consortium.
Read more here: Definitieve gunning MIRT-verkenning knooppunt Schiedam | Royal HaskoningDHV
Photo by Roel Dijkstra