Daniel Jongtien guest in Arcam Winter lecture
January 31, 2023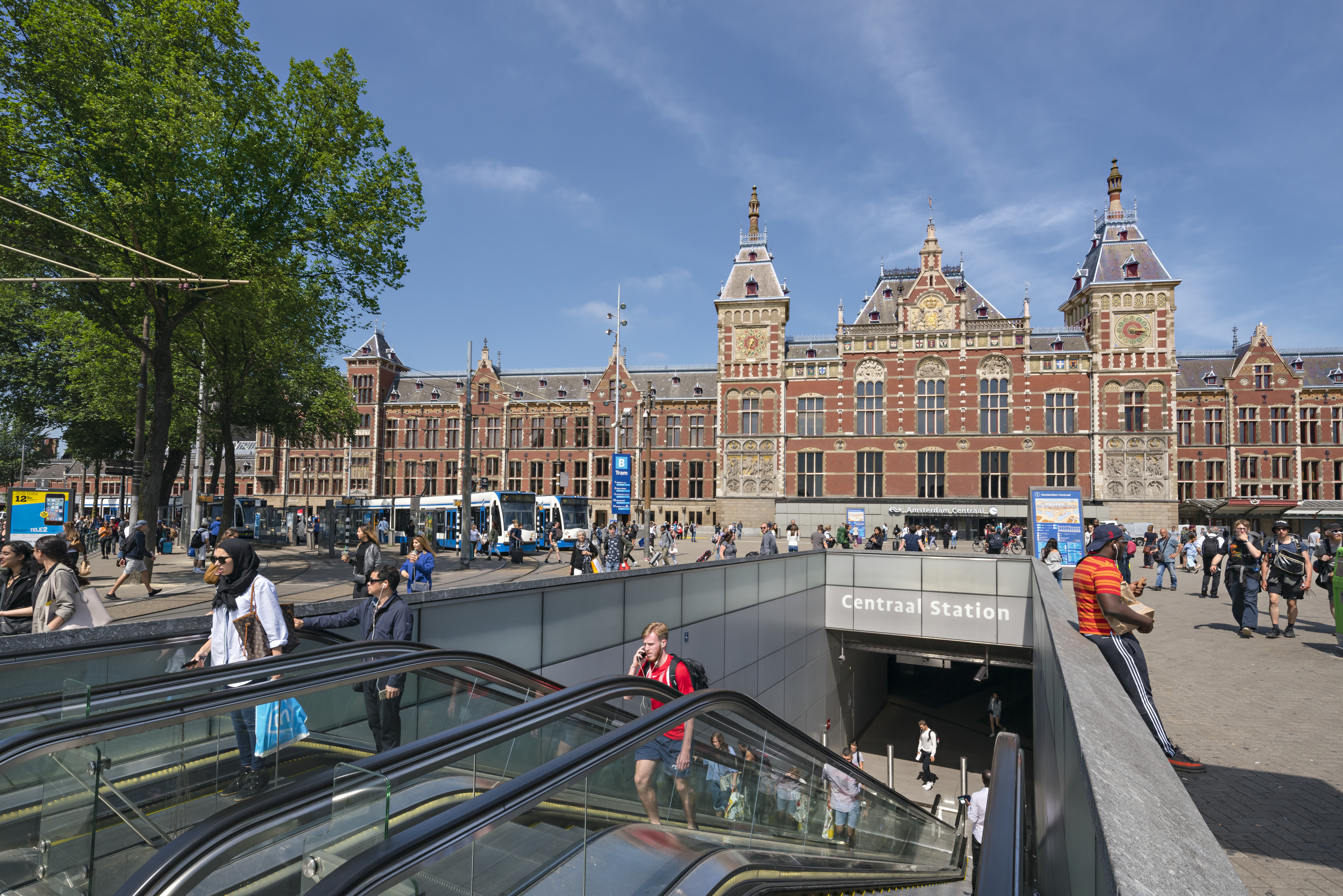 Accessibility to Amsterdam's Central Station Area
Arcam, the Architecture Center Amsterdam, is organizing it's 10th series of Winter lectures about Architecture in Amsterdam. This series is covering very diverse but always current themes within architecture in Amsterdam and the surrounding area.
In a series of lectures followed by panel talks several projects that form the entrance to a neighborhood or area as eye-catchers will be discussed, from the angle of accessibility. How accessible are these prominent entrance buildings for people with disabilities? Designers explain how their design came about, what makes the project stand out and what hurdles have been taken in its creation.
Benthem Crouwel's partner and architect Daniel Jongtien is part of the panel discussing the accessibility of public space/public transport. Daniel has extensive working experience in long-term, complex, public (transport) projects such as Amsterdam Airport Schiphol, Station Amsterdam Centraal, Delft Station and metro stations in Amsterdam and Paris. Daniel has always been fascinated by buildings and in particular by how they contribute to the city and how people use and experience them. He will be part of the panel with Simon Sprietsma, Alicia Hoost, Danny Esselman, and Orial Casas Cancer.

With every assignment, the user is always our first frame of reference.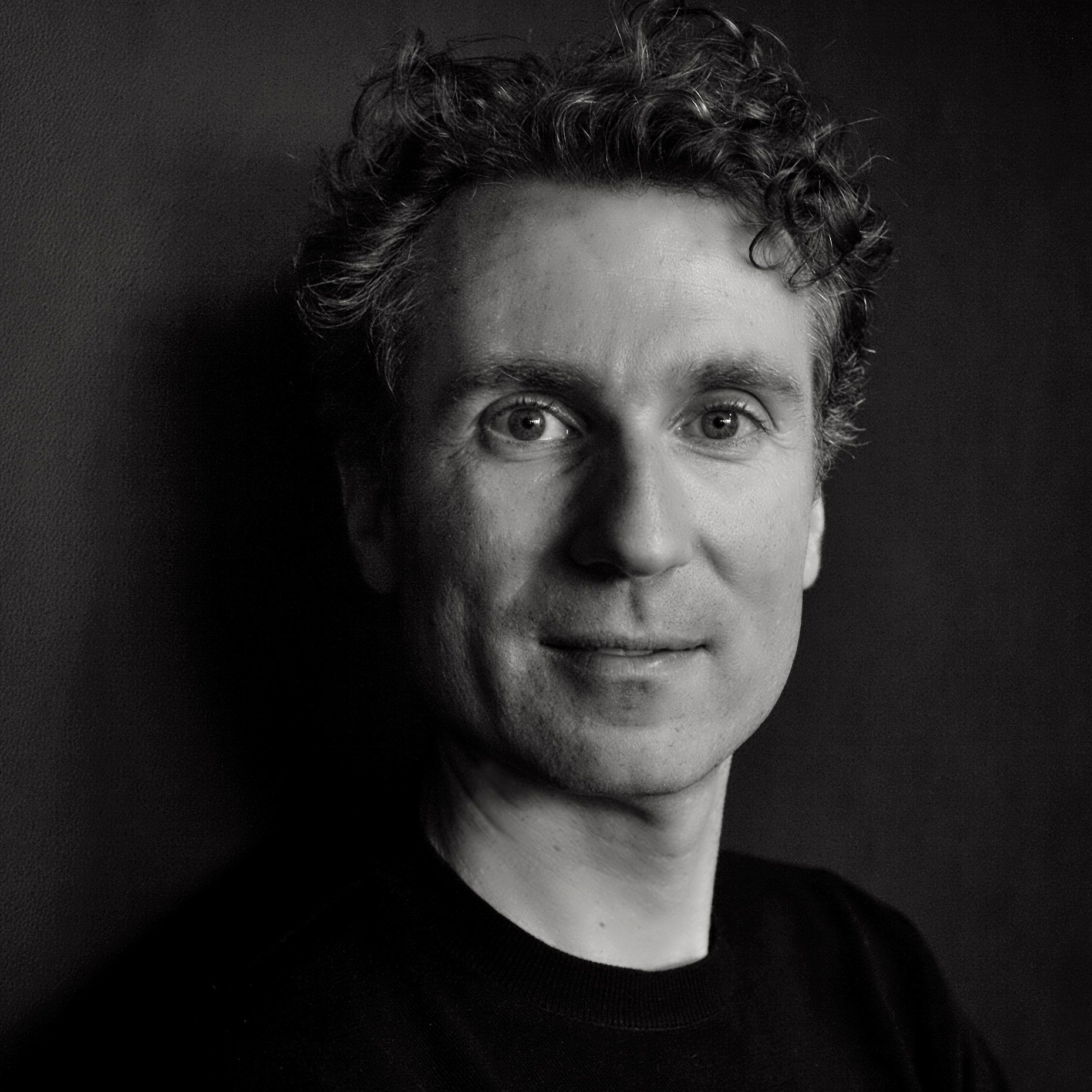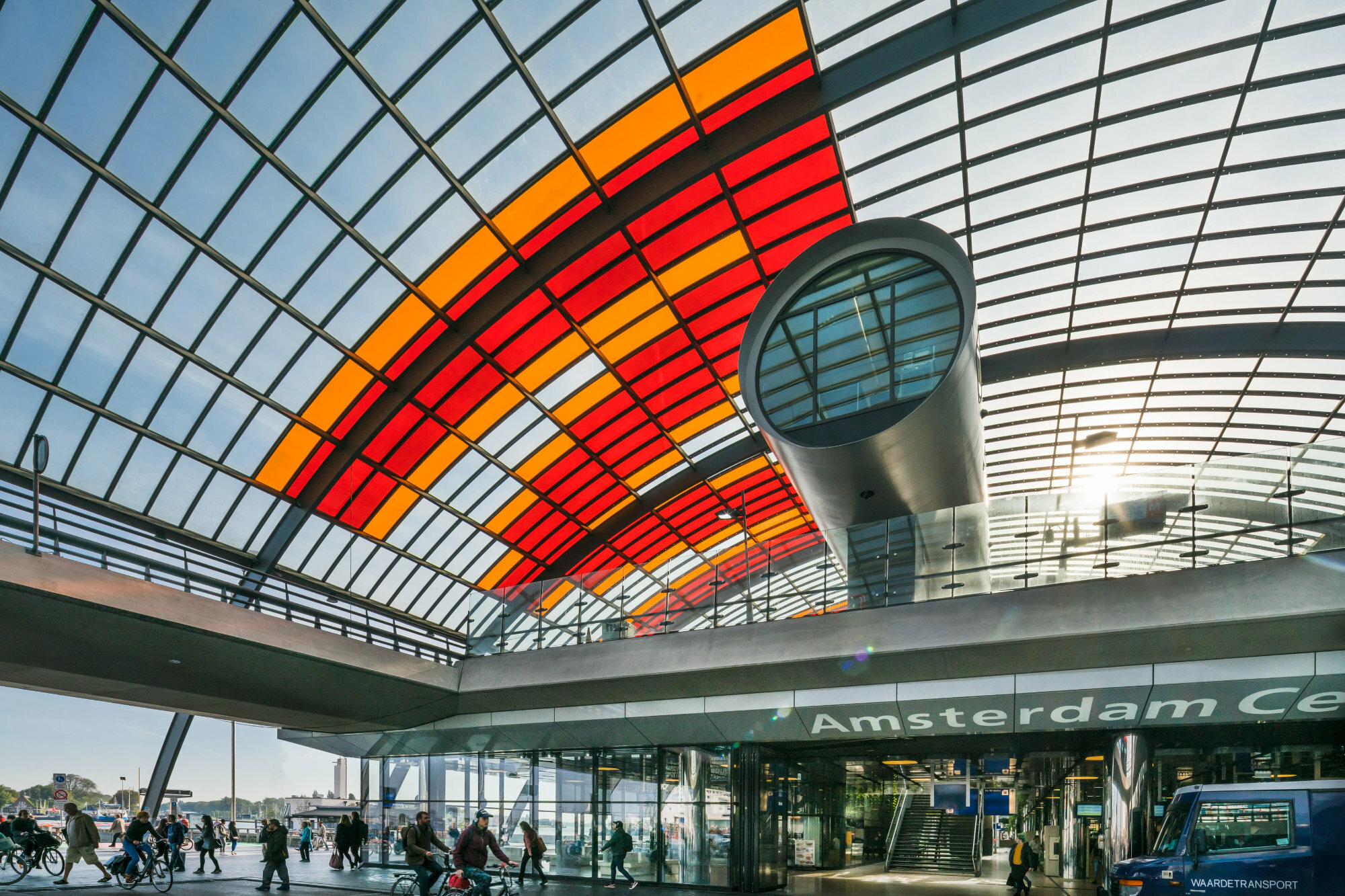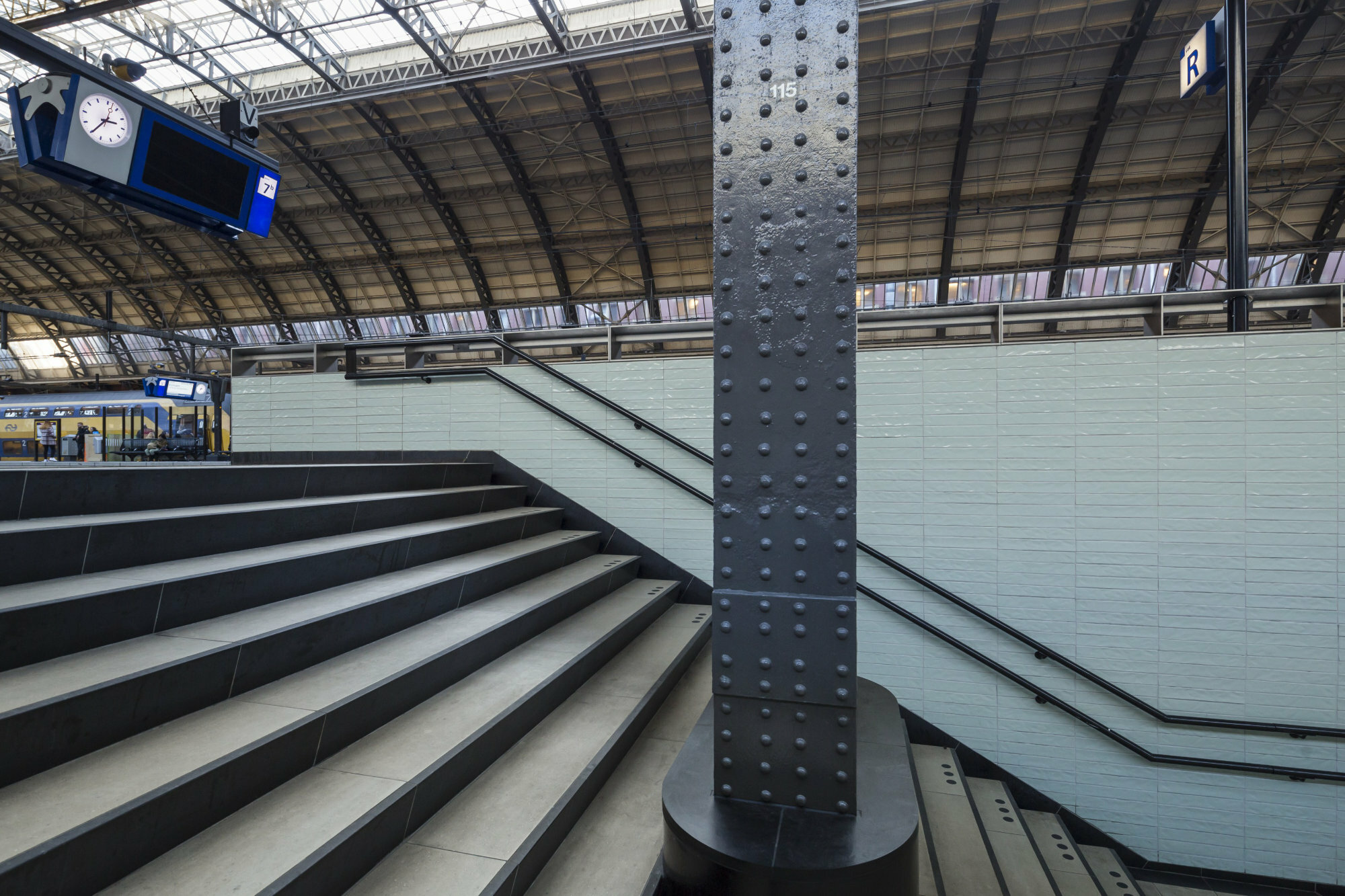 ARCAM Winter lecture #2:
The Entrance Amsterdam Central – Theme public transport and public space
Time: 7 February, 20.00 hours
Location: Headquarters of Lieven de Key, Hoogte Kadijk Amsterdam.
More information and tickets