Design new Brno station has begun
October 27, 2022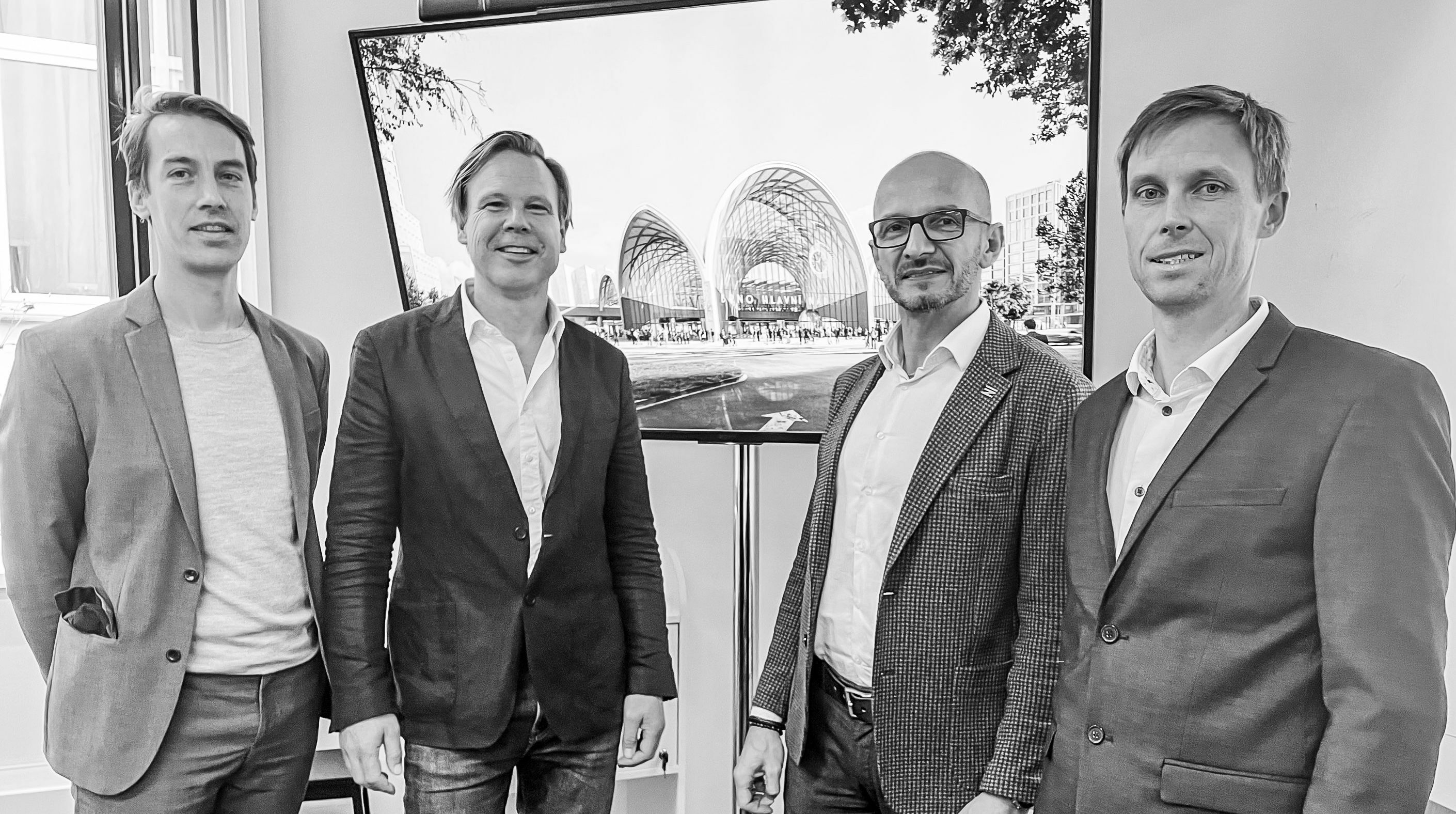 photo: Pascal Cornips (Benthem Crouwel Architects), Martin Biewenga (West 8), Pavel Andrst and Adam Pavlicek (Správa železnic)


Last week the final contracts with both the City of Brno and the Czech Railway administration (Správa železnic) were signed. Benthem Crouwel Architects + West 8 urban design and landscape architecture will jointly elaborate the design for the new multimodal hub of Brno, urban realm and the adjacent station quarter. As winners of the international architectural competition, the next stages to bring the design to reality are now underway.
Next steps
The architectural study should be completed within the next year and will become the basis for future stages of planning, project work and documentation. Architectural office A8000 will be working with us as local support. The first train is intended to arrive at the new main station in 2034.