From concerthall to tennis court, from skating rink to wedding venue.
September 03, 2020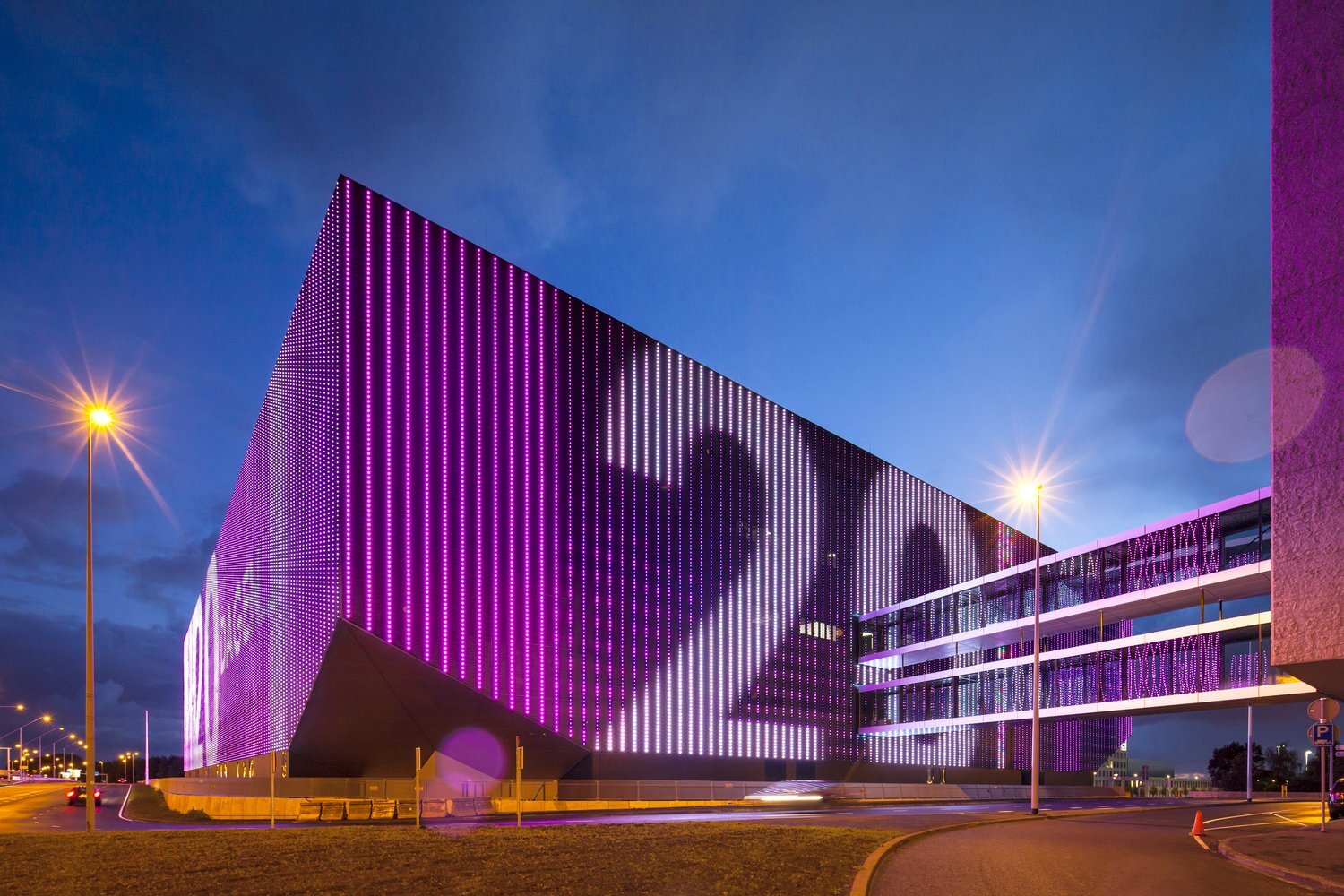 Single purpose, multi use
Benthem Crouwel Architects designed Ziggo Dome (delivered in 2012) as a single purpose - multi use building. While its primary function is to serve as concert hall for amplified music with a capacity of 17.000 visitors, the whole design is based on flexibility and adaptability and making it possible to use the space for other events. With minimal adjustments, for instance, the hall could transform into a skating rink or swimming pool. In 2014, it was filled with 80.000 kilos of gravel and turned into a high quality tennis court.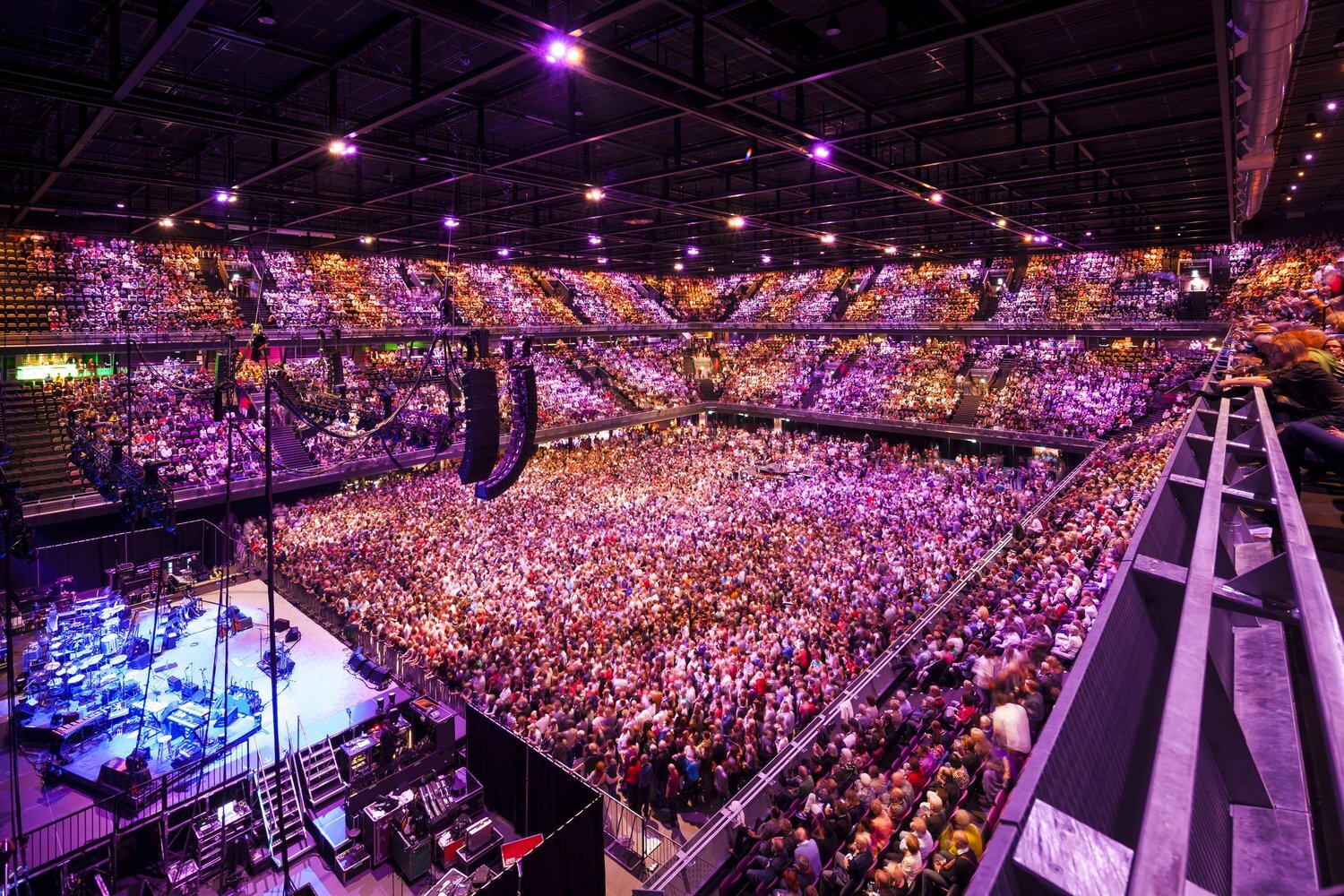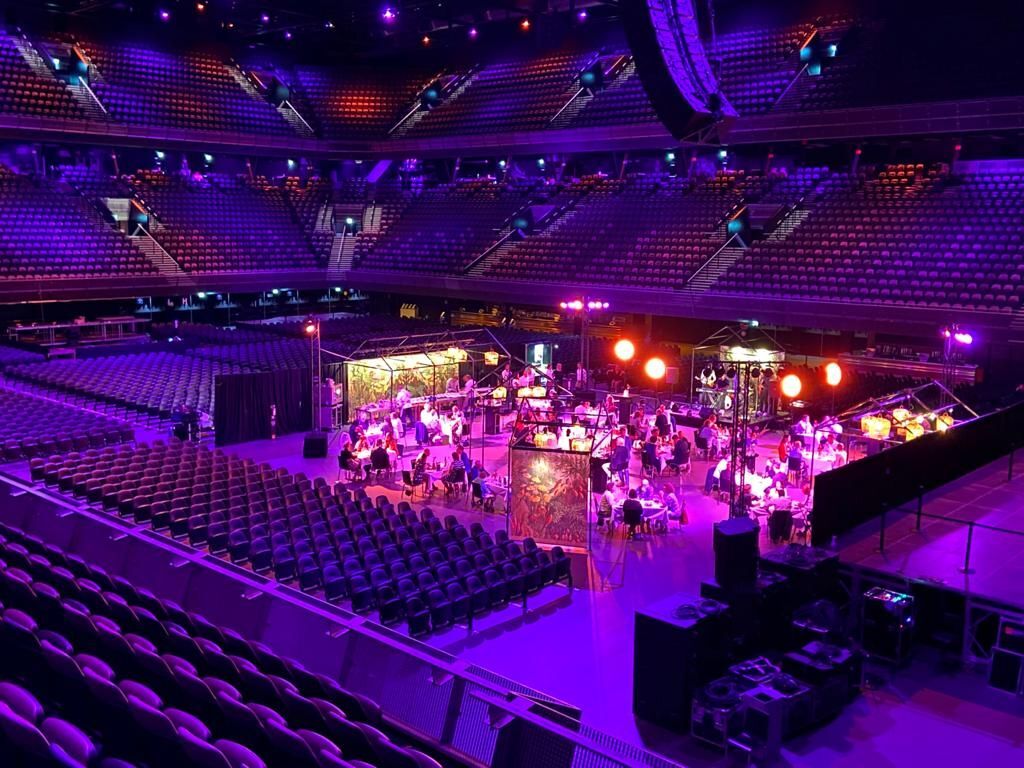 From concert hall to wedding venue
Designing flexible buildings has proven to be even more important in these challenging times. With concerts postponed, Ziggo Dome transformed into a pop-up restaurant – and last weekend, yet another function got added to the list when our former colleague Job Schroën got married there. A fact that was made extra special because he was one of the architects who worked on the design for the hall. Congratulations to Job and Myrthe!