Lecture Joost Vos on sustainable and circular building in webinar 'Building with Steel'
April 24, 2023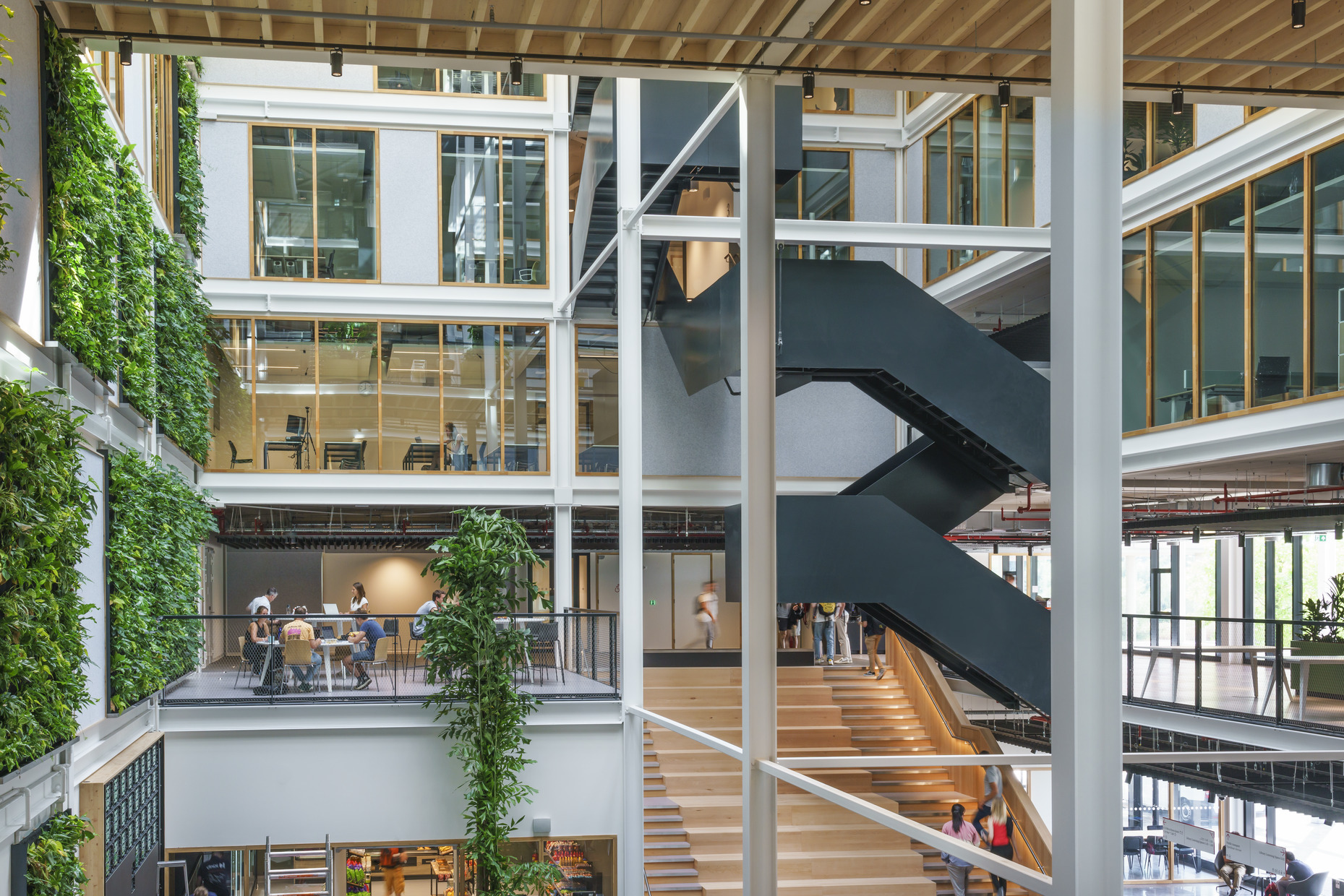 Free webinar Tuesday 25 april 2023
Architect and partner Joost Vos will participate in an upcoming online webinar titled "Multi-story Building with Steel" on April 25th. During his lecture, Joost will not only share his extensive knowledge on sustainability, but also touch on the topics of healthy, inspiring, flexible, and intelligent building concepts, using his design for LAB42 as a reference point. LAB42 recently opened on the Science Park of the University of Amsterdam.
The educational building was designed with a strong emphasis on sustainability, including the reuse of materials, the use of materials with a low CO2 footprint, and the application of demountable systems. LAB42 is a beautiful example of contemporary multi-story building with steel where design for assembly and disassembly come together.

The straightforward, grid-like modular structure of LAB42 ensures the space can be organized and divided and makes the building easy to adjust or disassemble should that be necessary in the future.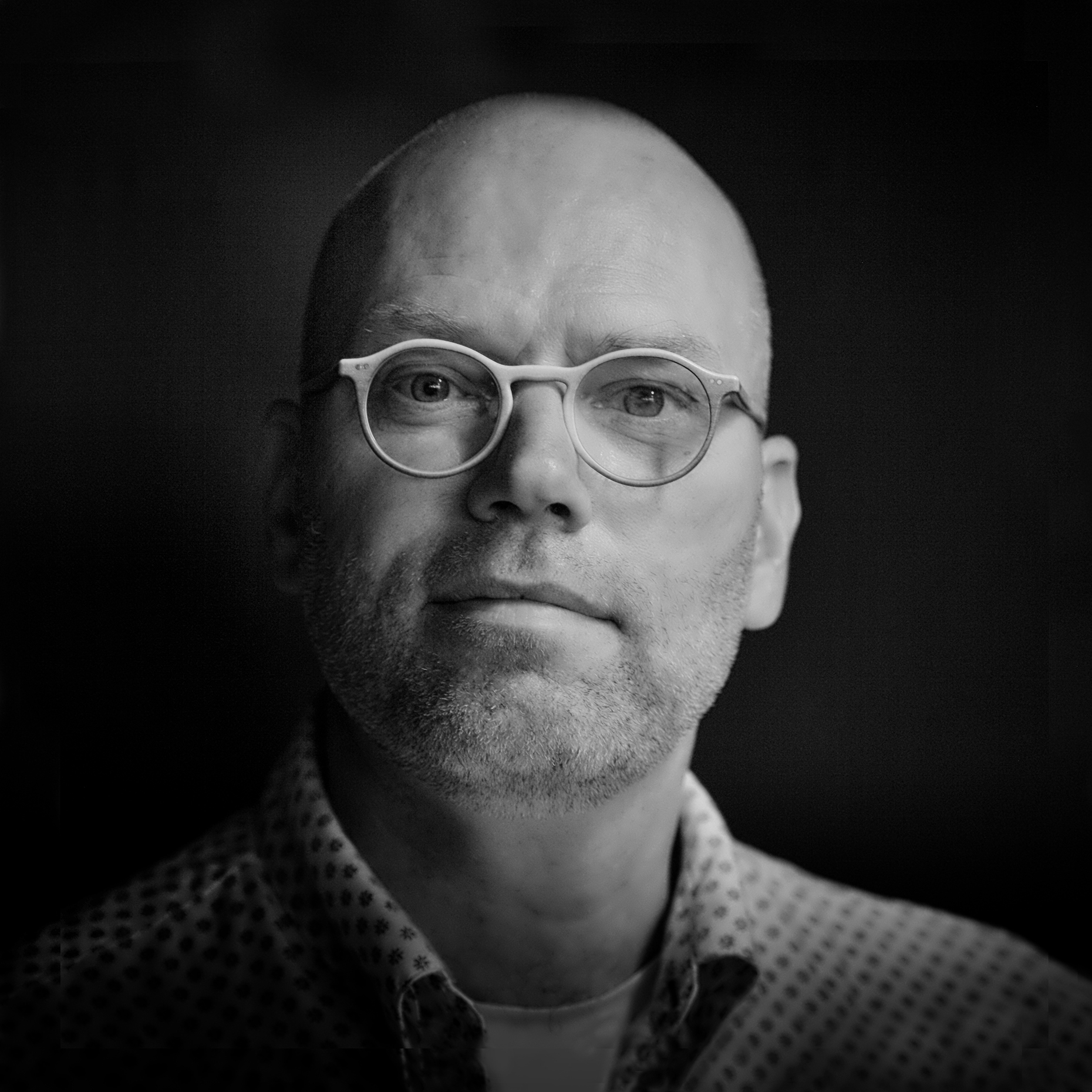 Find out more in the free online webinar.

Webinar Multi-story building with Steel
Tuesday 25 April 2023
3 – 5.30 pm.
More info and sign-ups