Pascal Cornips Speaker in conferences Czech Republic
May 23, 2023
Architect and partner Pascal Cornips has extensive experience working in the Czech Republic, as Benthem Crouwel Architects won three major architectural competitions: Residence Nádraží Žižkov and Olbrachtova district's mixed-use Valley in Prague as well as Brno's new main train station.
In the next few weeks Pascal will take part in several Talks and Lectures in the Czech Republic, sharing his insights and expertise on creating livable cities and purposeful urban architecture.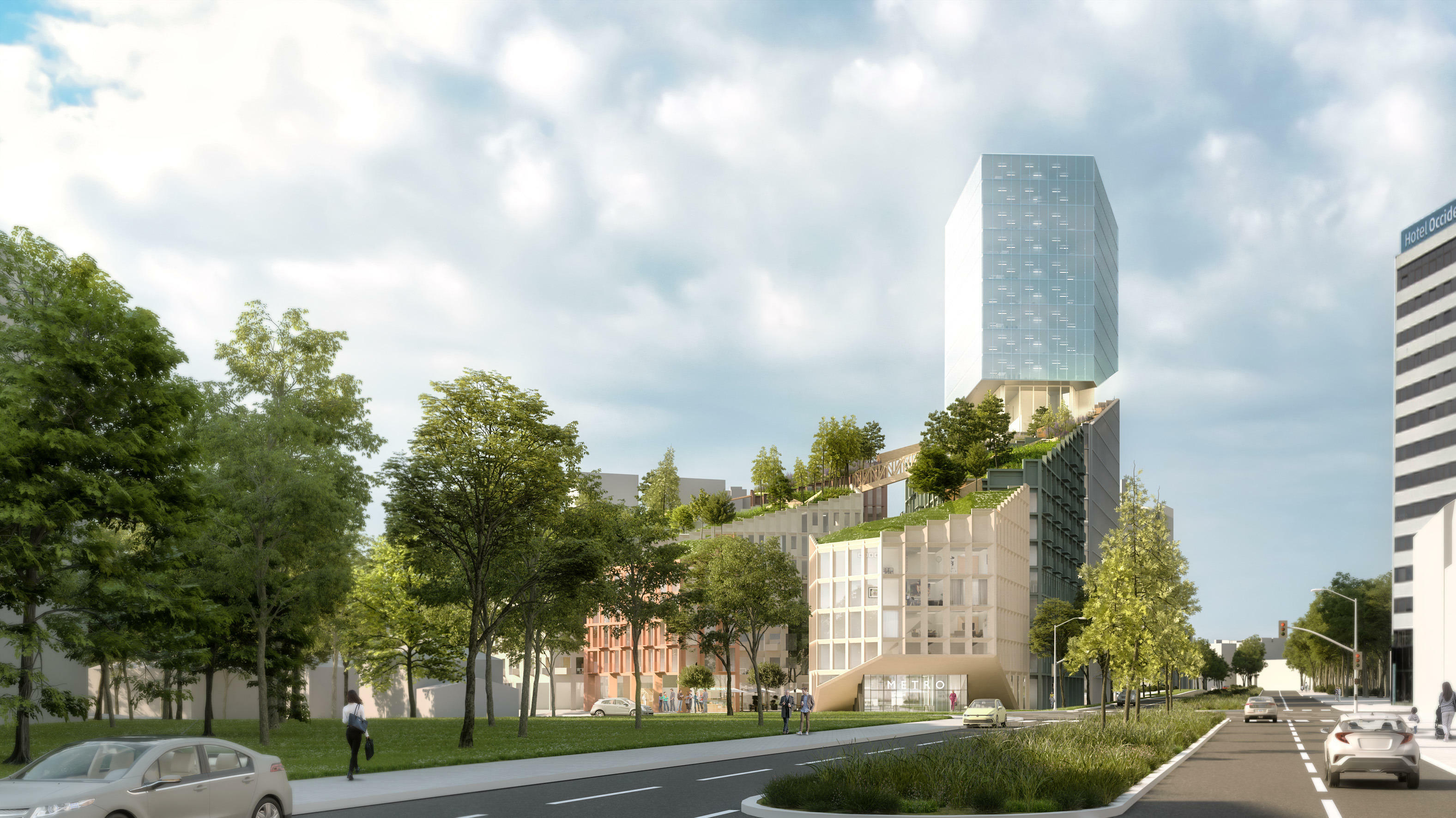 30 May, Brno
MORAVIAN REAL ESTATE DATE
Urban subcentres as business incubators
As part of the Moravian Real Estate Conference, Pascal, together with Penne Hangelbroek (West 8) will join a panel discussion on the new Brno Central Station and the South District. They will delve into how the station's location on the river bank influenced its design, ensuring a harmonious integration with the surroundings, and explore how the proposal caters to the needs of users, passengers and visitors, offering an enticing public space for all to enjoy. The discussion revolves around topics such as the journey behind the creation of the station's final form, including its inspirations and design evolution.
Pascal and Penne will share their experiences and challenges they encountered along the way and how they overcame them to deliver a remarkable outcome: a visionary project that contributes to the city and the wider area, integrating sustainable design, functional excellence, and transformative urban development.
Tuesday 30 May | More information
Society is forever in flux, and therefore the nature of architectural assignments is always changing. We search for the essence of every new project so we can find the perfect, often unexpected, solution. Always with the ambition to bring benefit to our clients and to society, with every design.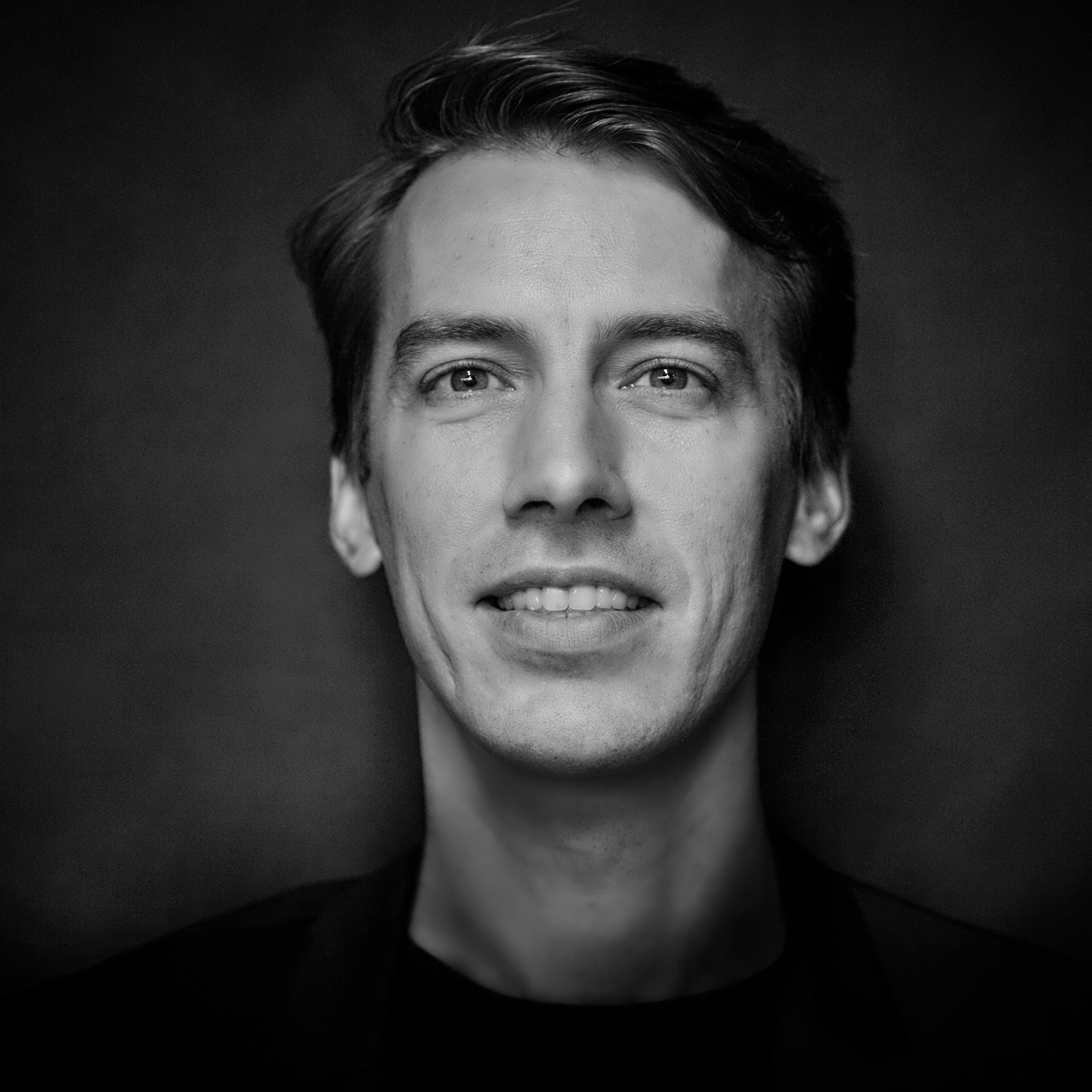 7 June, Prague / 8 June, Brno
CREATING PURPOSEFUL CITIES
A talk about sustained quality of life through urban design and architecture.
What kind of city would you like to live in? What should it provide? How can the city contribute to your quality of life in a sustained way that is adaptable to changing demographics, societal and economic trends, as well as communal and individual needs?
Pascal, known for his innovative approach to architecture, will share his vision and approach to the importance of sustained quality of life through urban design, through examples of his work. Joining him in a panel discussion is Tomas Kozelsky, founding partner of KOGAA Studio (CZ). With the world's population increasingly gravitating toward urban settings, reaching 55% currently and projected to rise to 80% by 2050, the need for sustainable and adaptable cities has never been more crucial.
The event will delve into topics such as viable infrastructure, transportation systems, essential services, employment opportunities, affordable housing, and recreational facilities. Cornips and Kozelsky will emphasize the significance of incorporating sustainability and innovation into architectural practices, ensuring that urban landscapes remain relevant and purposeful for future generations.

7 June (Prague)
8 June 2023 (Brno), special opening by Mr Daan Huisinga Ambassador of The Netherlands to the Czech Republic.
More information

This event is organized by the Netherlands Czech Chamber of Commerce, with the kind support of the Embassy of the Kingdom of the Netherlands.