Benthem Crouwel + West 8 win the international competition for the new Brno railway station
July 22, 2021
The city of Brno has announced the team of Benthem Crouwel Architects + West 8 urban design and landscape architecture as the winners of an international architecture competition to jointly design the new multimodal hub of Brno, urban realm and adjacent station quarter. Together, these Dutch firms are known for the acclaimed Rotterdam Central station. Benthem Crouwel has designed transit hubs such as the Amsterdam Central station and metro, 4 metro stations in Paris, and the Silicon Valley Diridon station masterplan. West 8's experience includes Madrid RIO, Schiphol Airport, Governors Island in New York, and the Toronto Waterfront.
The team was selected out of 46 applications, with twelve design teams including renowned offices like BIG, Diller Scofidio Renfro, OMA, Snøhetta and Ingenhoven selected to participate. It was the largest architectural competition in the history of the Czech Republic. According to the jury the winning design combines a reference to historic public buildings with a modern intermodal hub and a high quality public space. The design emphasizes the Brno's genius loci and proves a careful assessment of the practical functioning of the new station building and its surroundings.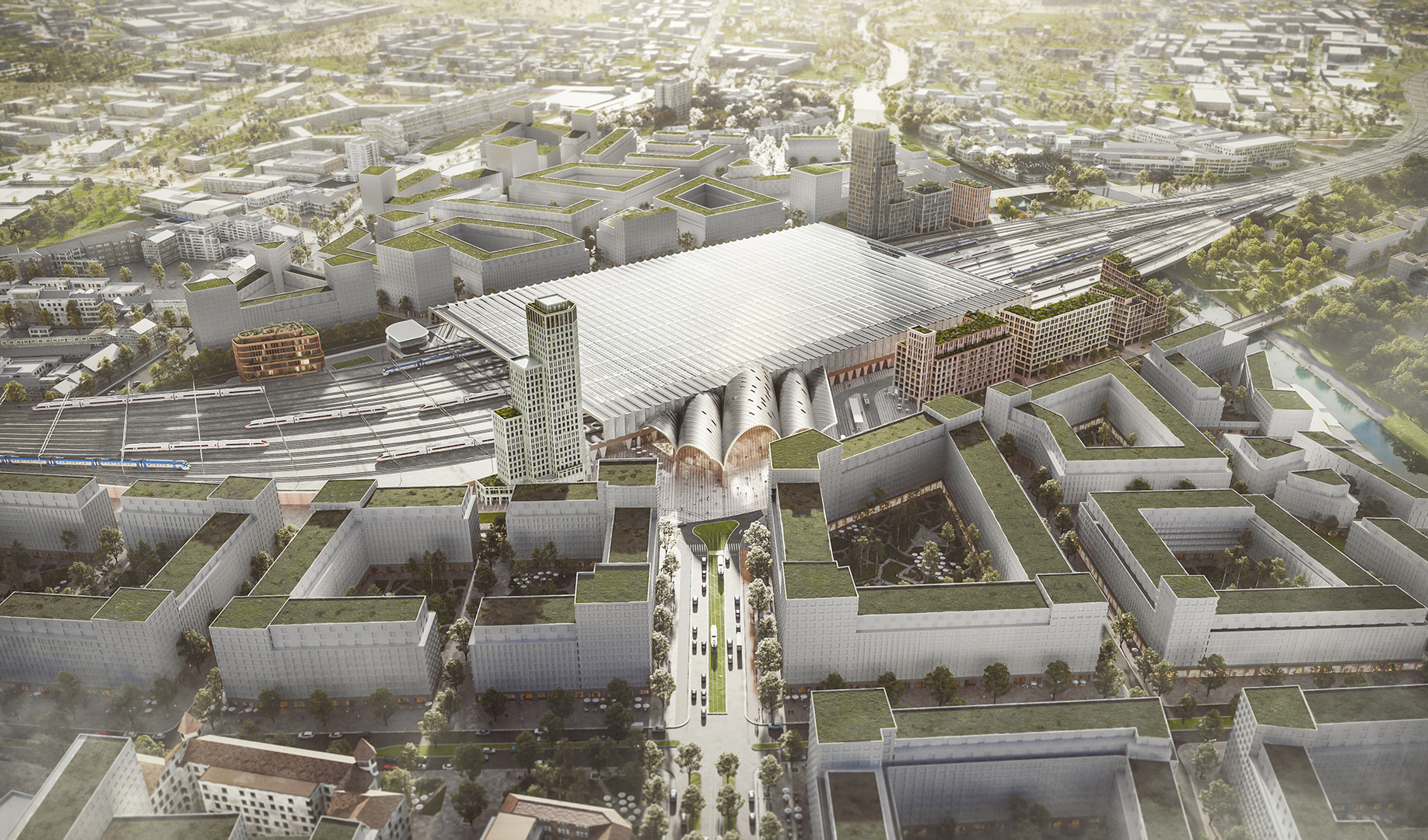 "The station represents a marvellous opportunity to create a new and vibrant district in Brno. The simple and elegant design of Brno's new railway station will be the catalyst and new heart of the new city. Tree-lined boulevards connect the station with the City centre and the Cathedral with the Svratka River Park."
Martin Biewenga — partner of West 8
putting people first
Creating a barrier free district, the design both weaves and embeds pedestrian routes into the urban fabric and concentrates them through high quality passages in the railway body.
The urban layout of the station district allows for an optimal layout for all modes of transportation. By putting people first, all traffic modes are safely untangled.
The new Brno main station is both grand and human, monumental and tangible. Our design combines a straightforward, yet very comfortable platform canopy with a sensual station building.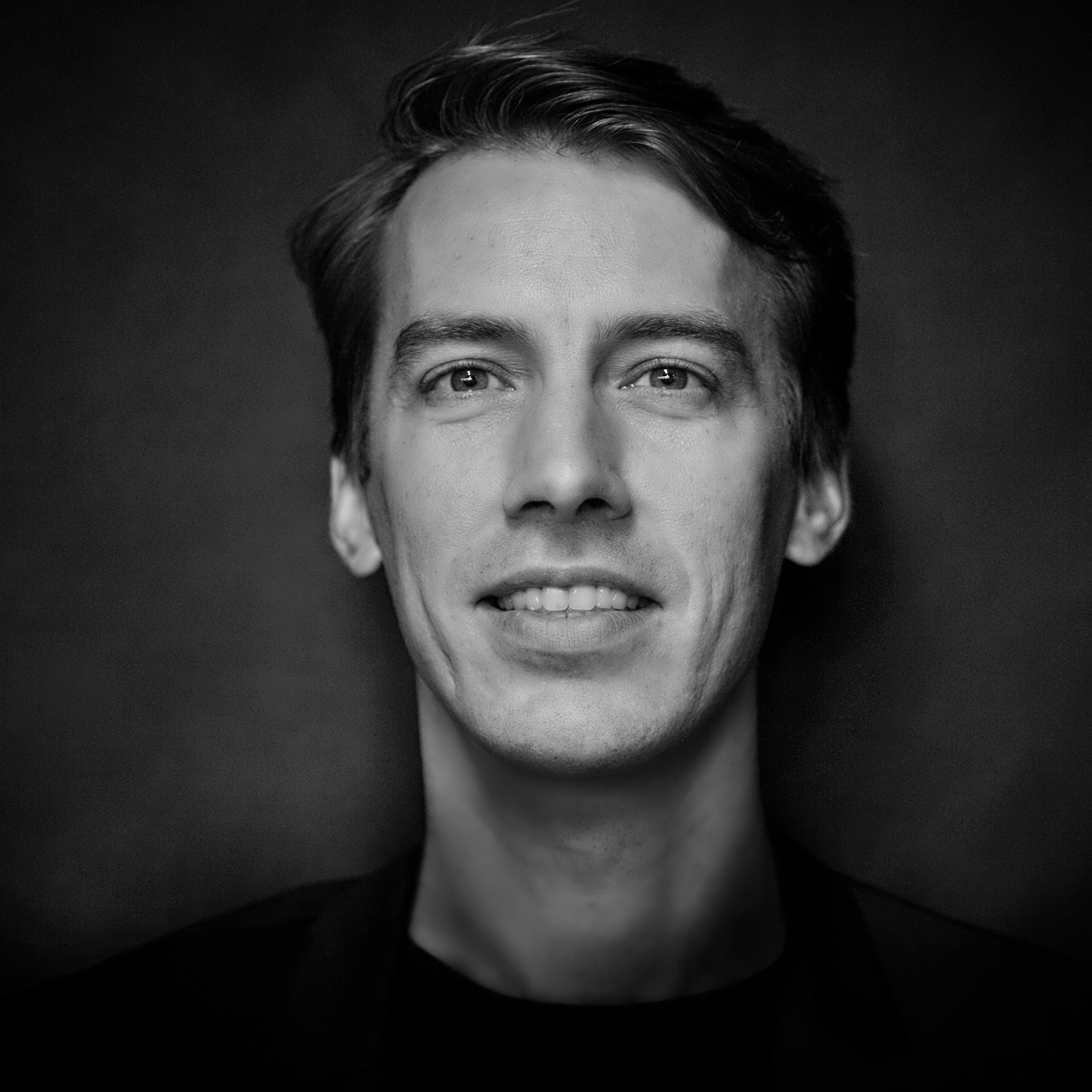 "The arched station building is the highlight of a new urban frontage and welcomes the traveller."
Penne Hangelbroek — Architect, West 8
reflecting the rich history of brno
The design was praised by the jury for integrating the cultural heritage of Brno with the implementation of a public welcome hall, a space between the city and train platform. The station hall offers a public interior to the inhabitants of Brno as well as organises and highlights the urban frontage of the new district. The location as a whole is marked by two diagonally positioned towers that situate the new station's position within Brno's silhouette.