Consortium with Benthem Crouwel Architects wins tender for first phase of Airport Business District at Brussels Airport
June 21, 2022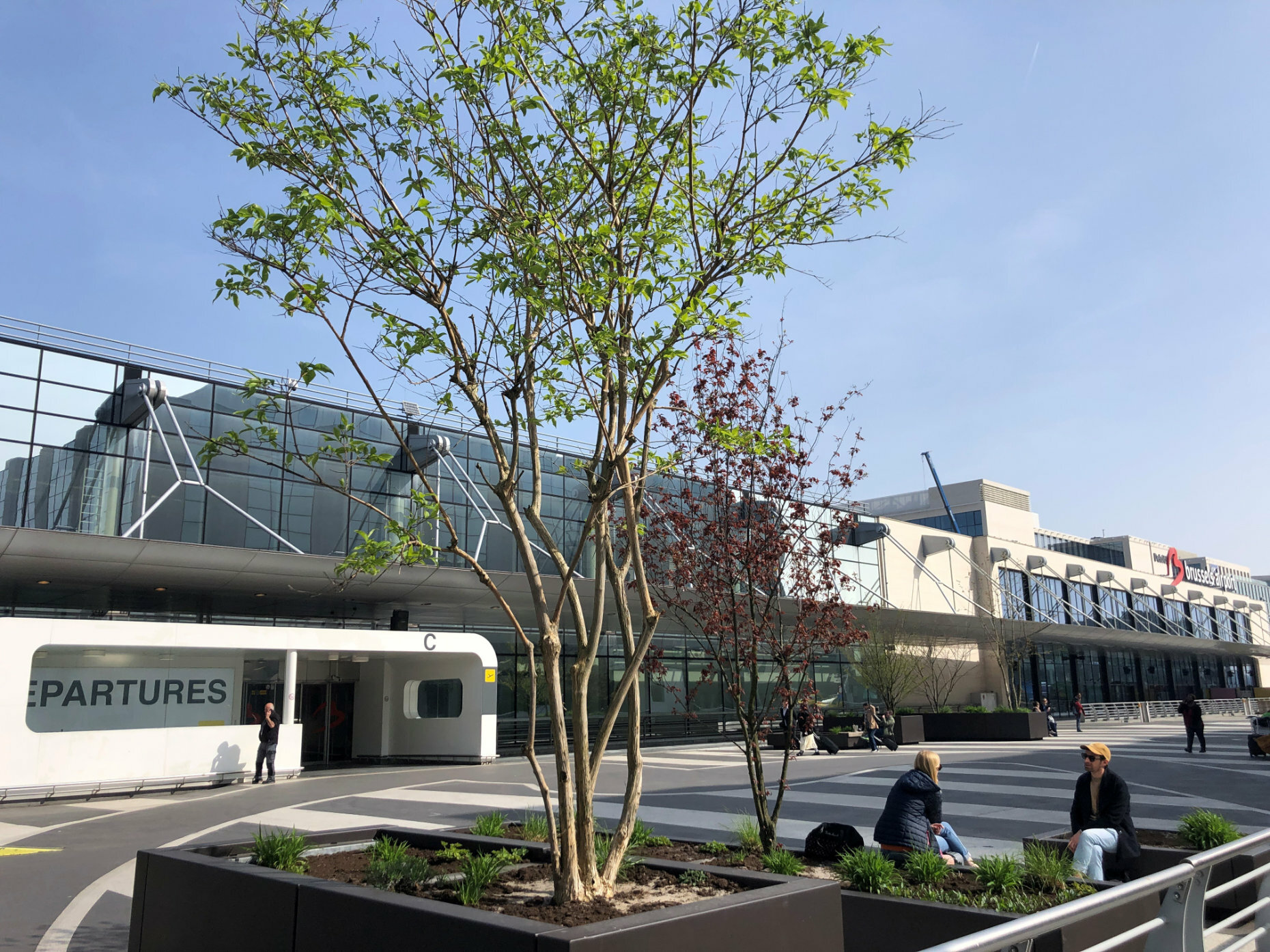 Simple and readable
After an extensive award procedure, in which several large international architectural firms participated, the partnership of Witteveen+Bos, Benthem Crouwel Architects, Okra landscape architects and Stramien, with the support of planeground airport consultants, was chosen as the winner for the execution of the study and design assignment for the first phase of the Airport Business District at Brussels Airport.
Our proposal was rated best for its functionality, sustainability and flexibility and is praised for its 'simplicity, readability and clarity'.
More than an airport
Brussels Airport has the ambition to further develop into a fully connected economic centre, which is much more than just an airport. To this end, the airport wants to further develop its Airport Business District.
Future proof
For this project, the consortium designed a future-proof concept proposal consisting of a hotel, a high-quality office building and an intermodal hub where the various transport flows are brought together. These buildings will be added in the next phase, in addition to the hotel and the two office buildings that exist today.
An important starting point in the design is optimal functionality and experience, with safety and sustainability first. The plan is designed to facilitate passengers to easily find their way to the various traffic flows and can also effortlessly switch from one means of transport to another.

We are now working with the consortium on an architectural study towards a final design, the intention is to be able to present the detailed plans in 2023.